More Summer Staff Cookout Fun!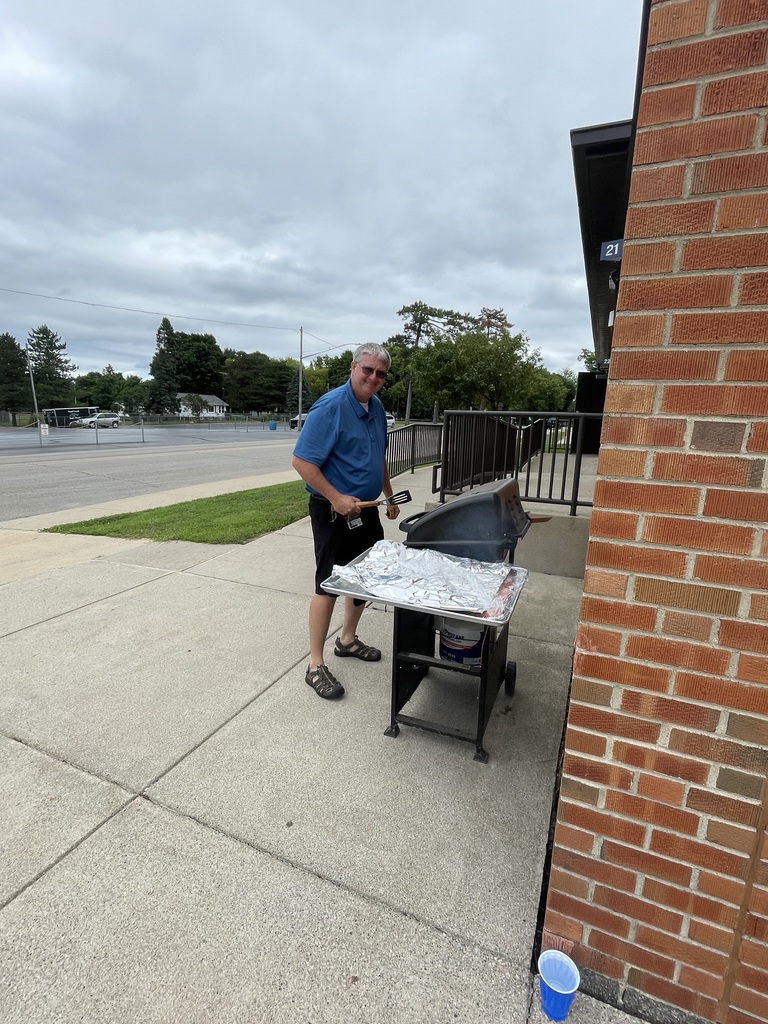 Summer Staff "End of Summer" Cook Out! Treated this hard working, crazy group of summer staff to a good 'ole summer cookout. Thank you for all your hard work this summer!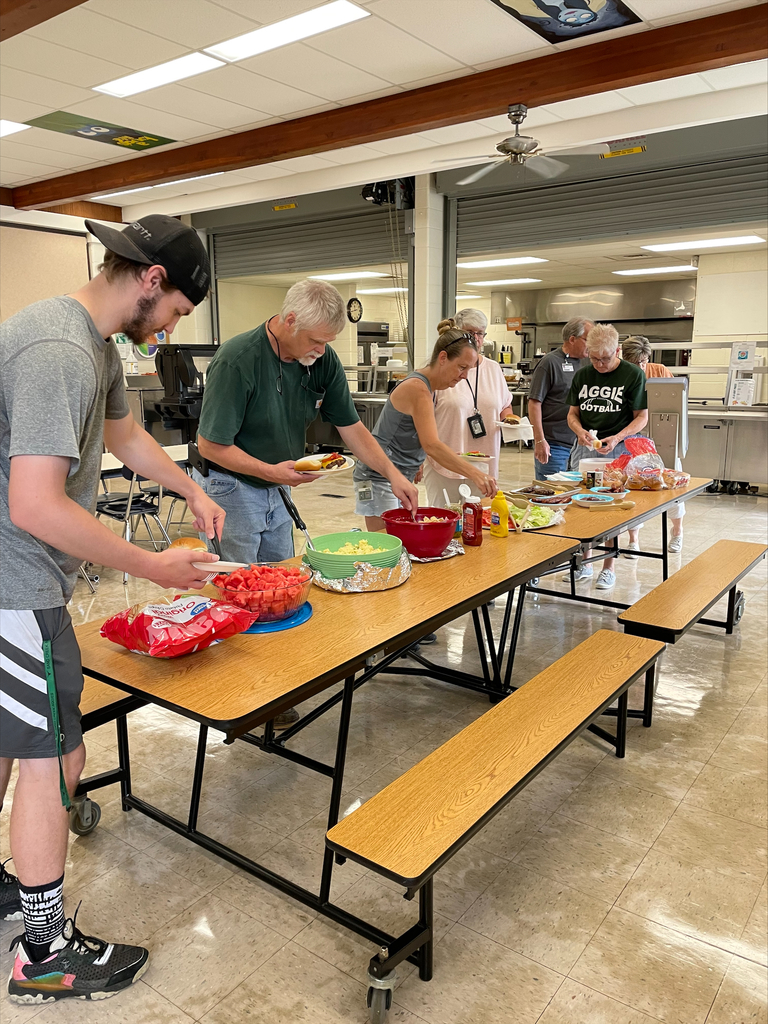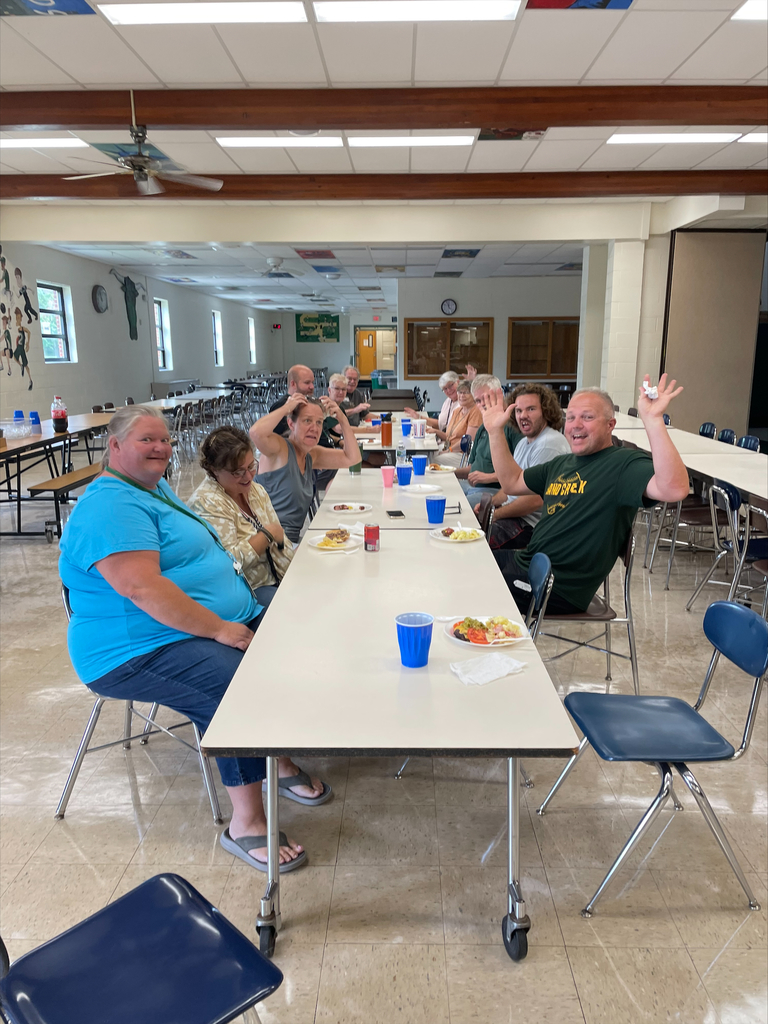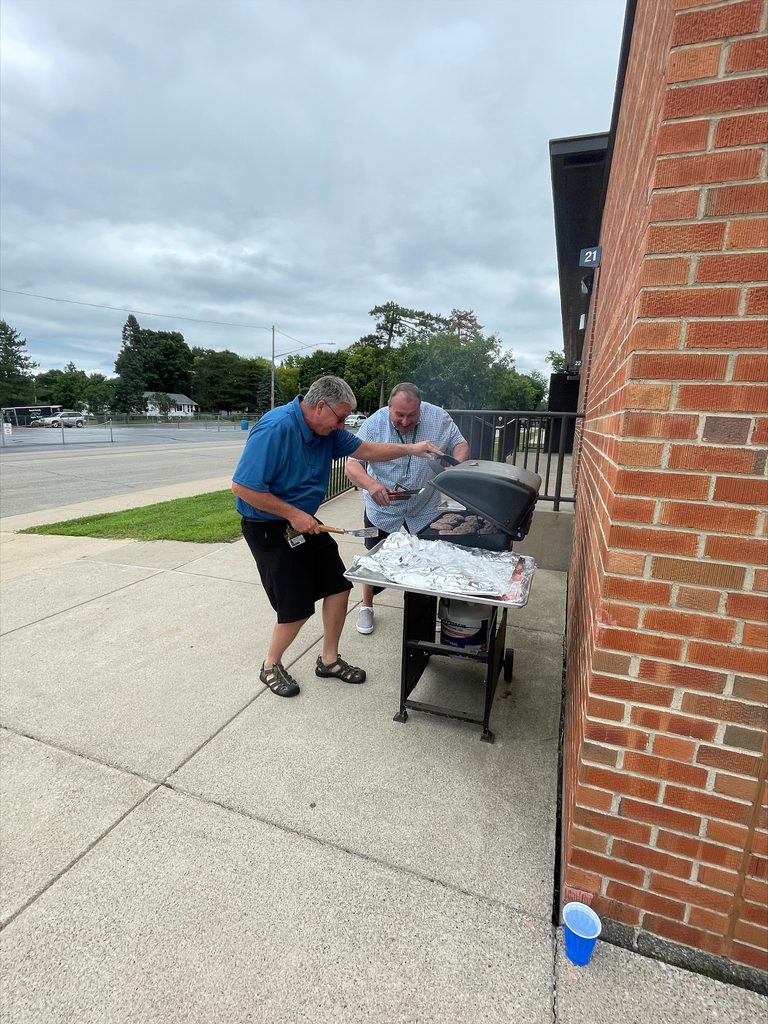 WELCOME BACK! Mark your calendar to attend the Back to School Open Houses!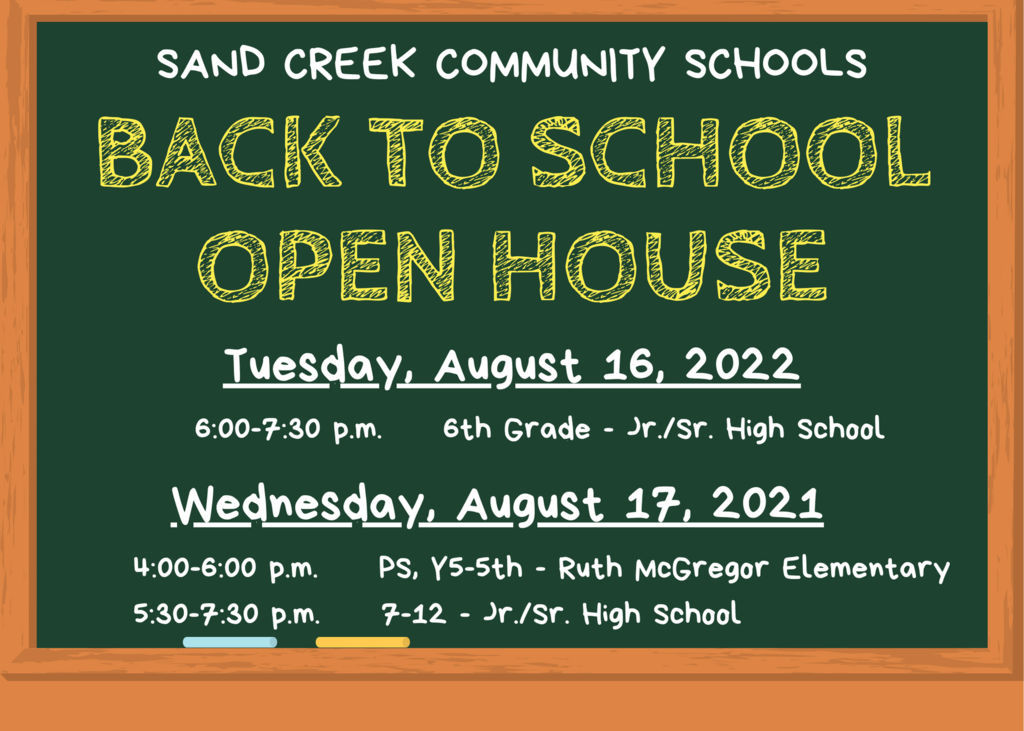 High school fall sports begin the week of August 8th. Cheerleading, cross country, girls' golf and football practices begin August 8th; equestrian begins August 9th; volleyball begins on August 10th. In order to participate in practice and games, you MUST have a physical dated on or after April 15, 2022 on file in the office. Contact Mr. Steve Walters, Athletic Director, or the high school office at 517-436-3124 with any questions.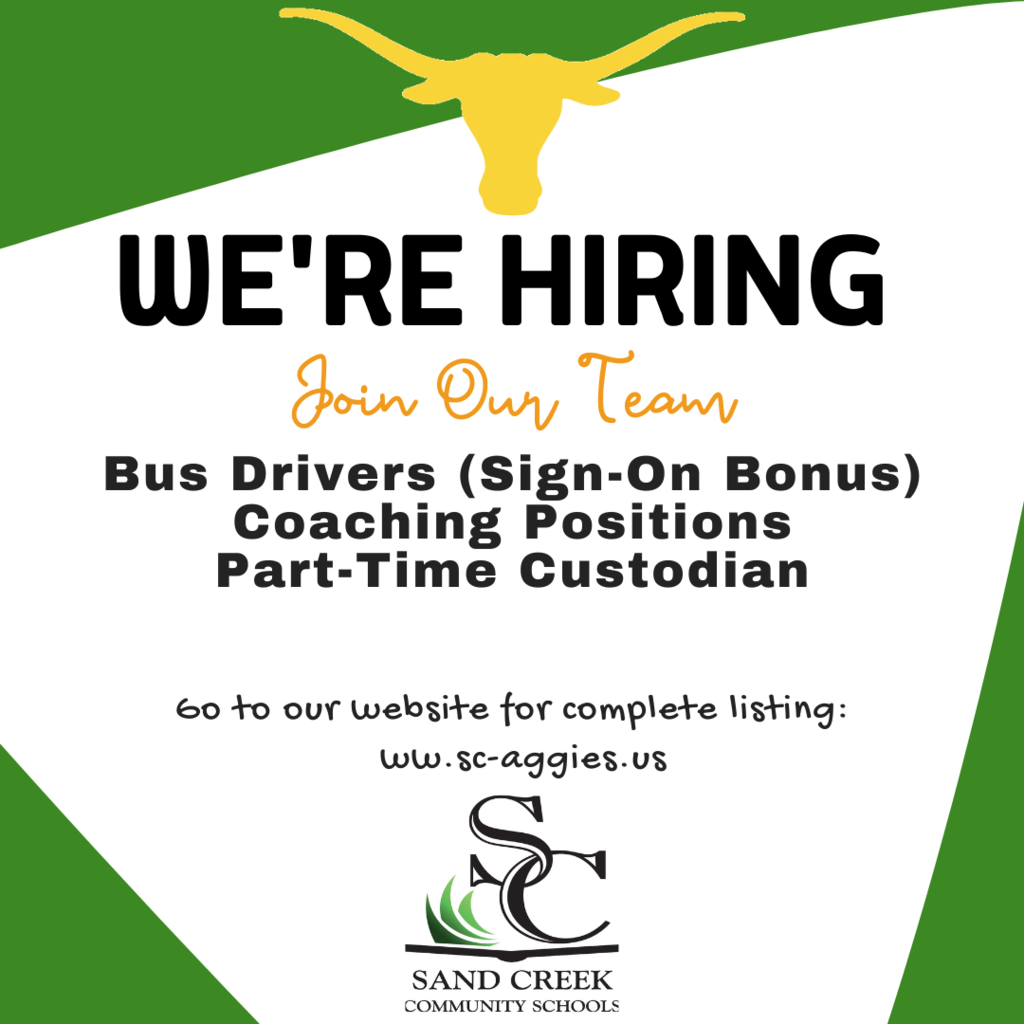 Upcoming immunization clinic information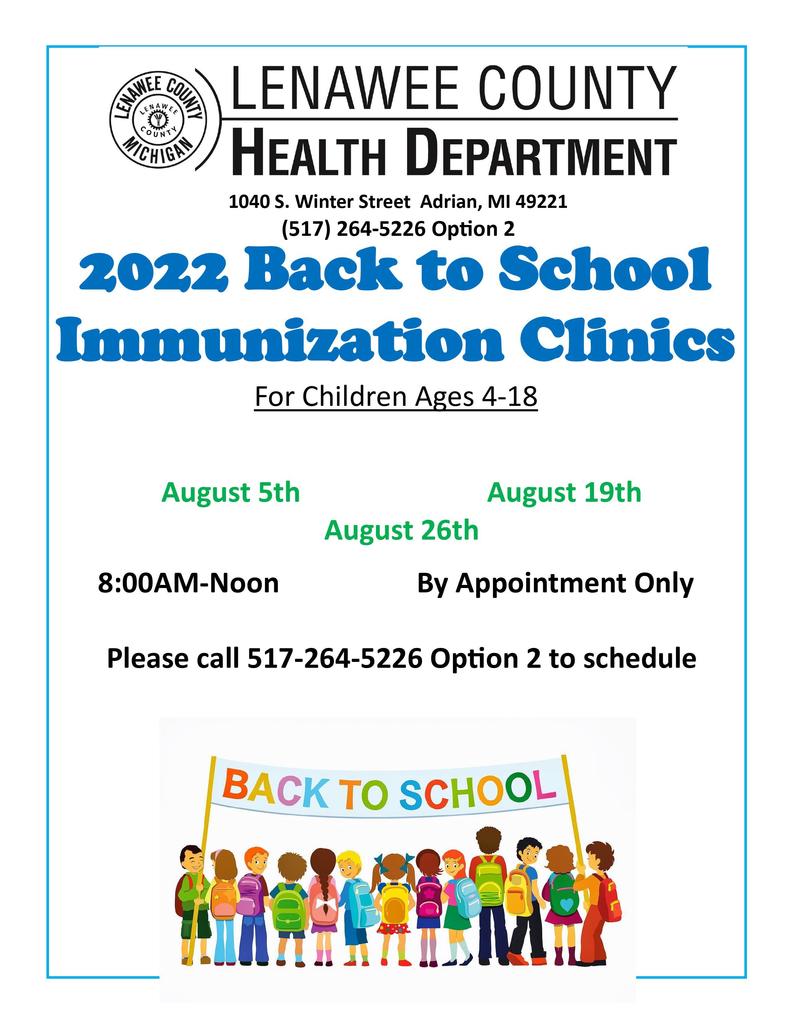 This school year you can watch your Sand Creek Aggies from anywhere! Live streaming will be available from the Football Field, Junior-High Gym and the High School Gym. Be ready to catch all the action. Click here to purchase your monthly or yearly pass now.
https://www.nfhsnetwork.com/subscribe/retail
All passes include: Full access to Live regular season and post season sporting events at Sand Creek Schools Immediate access to events at Sand Creek Schools when available On Demand Support for participating school's programs

Preschool - 5th grade school supply lists are now posted on the Elementary page.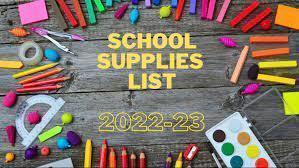 6th - 8th grade school supply lists are now posted on the Jr./Sr. High page.
Bus Drivers Needed!!
The 2022-2023 District Calendar is now available on the district homepage.
Sand Creek Schools would like to officially welcome Mr. Steve Walters, our new Athletic Director, to the Aggie family. Mr. Walters attended Western Michigan University and has taught Health and Physical Education, as well as coached a variety of sports, including basketball, golf, soccer, track and cross country, for the past 12 years. He has spent the majority of his career thus far at Monroe Jefferson Schools where he taught Health/PE and Credit Recovery as well as coached middle school track, cross country and Varsity Boys Basketball. Mr. Walters has a passion for working in educational athletics; to support its purpose to supplement the education that our student athletes receive during the traditional school day. Welcome to Sand Creek, Steve! Go Aggies!
Sand Creek Schools is excited to announce two new athletic opportunities for our athletes this coming school year! The school board recently approved adding Girls' Golf (fall season) and Competitive Cheer (winter season). Contact the school with any questions. See the attached posting for all open coaching positions.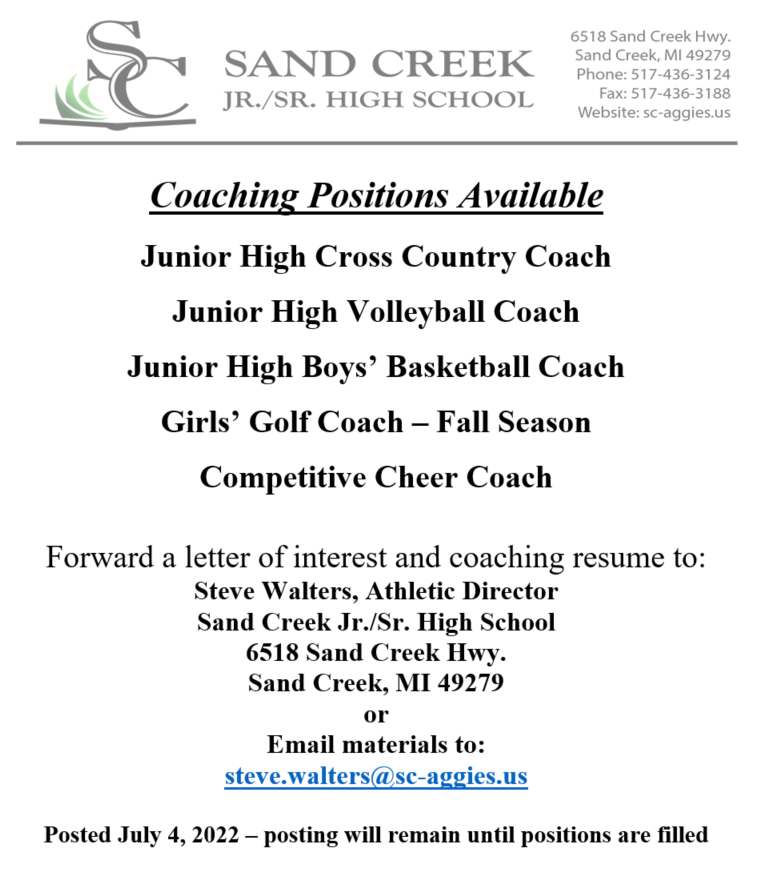 School Board Meeting - June 27, 2022 at 6 p.m. in the Sand Creek Jr./Sr. High School Library. **The Public Budget Hearing scheduled for 5 p.m. on Monday, June 27th, just prior to the board meeting. This will also be held in the Jr/Sr High School Library. This public Budget and Millage Hearing will review the 2021/2022 Final Budget Amendment as well as the proposed 2022/2023 Budget.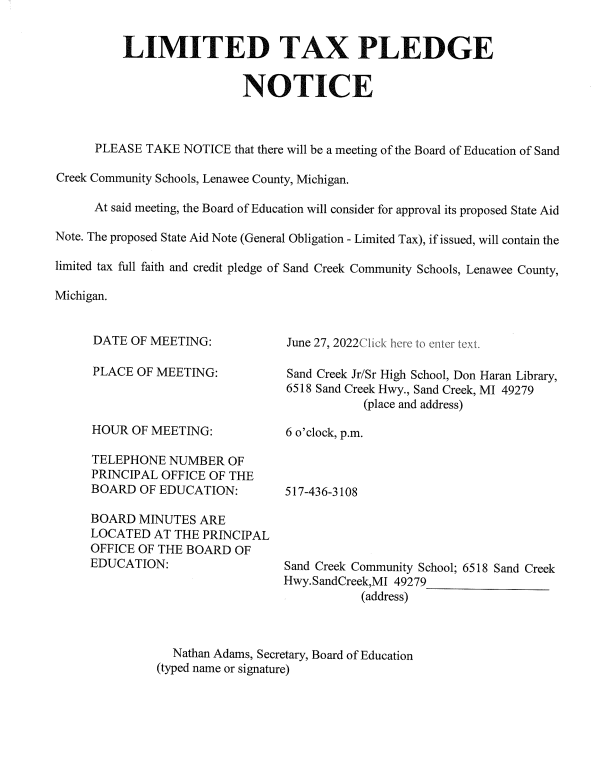 Coaching Positions Available! JH Volleyball, JH Football and JH Boys' Basketball!
https://5il.co/17vk0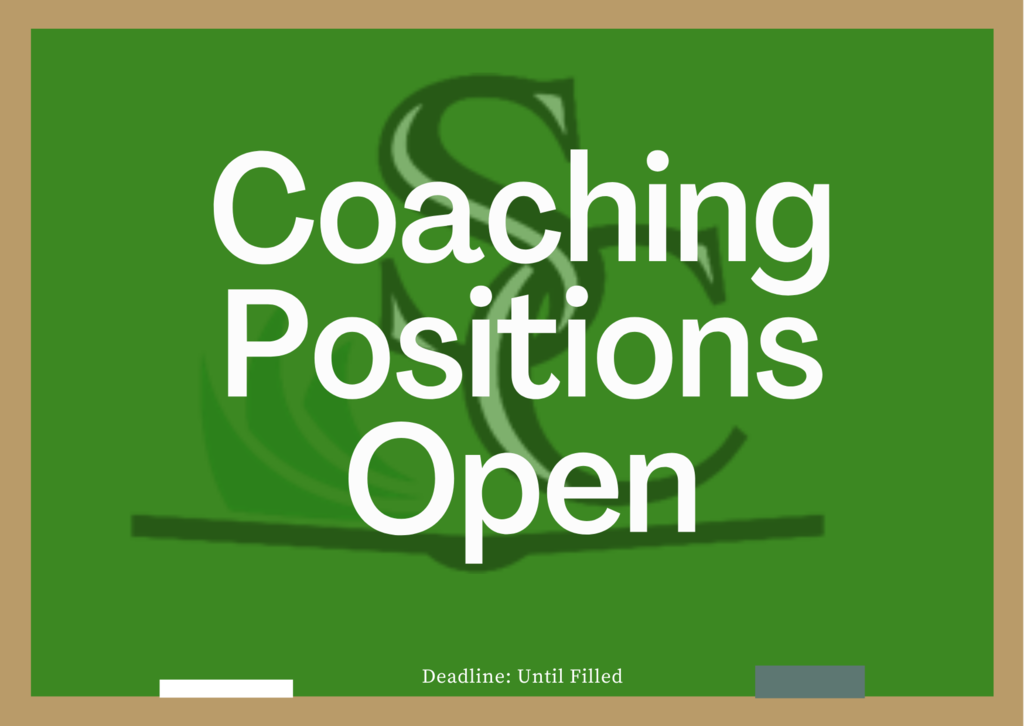 Congratulations to our Sand Creek Schools Softball team! Our Lady Aggies earned a District Championship this past Saturday in a dramatic fashion...scoring four runs in the bottom of the 7th inning to beat Madison. They move on to MHSAA Softball Regionals, right here at Sand Creek, this Saturday (June 11th) at noon against Jonesville. Come out and support our Lady Aggies!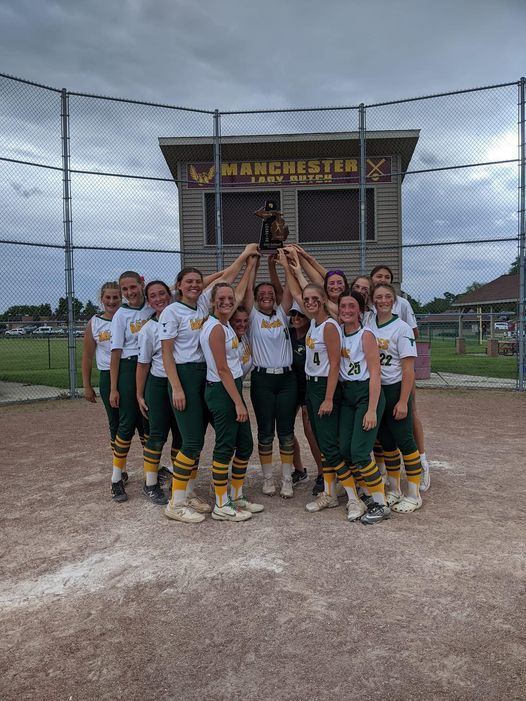 Congratulations, Sand Creek Class of 2022! We are proud of you!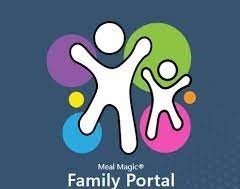 Sand Creek Schools had a Lockdown drill this morning around 10 a.m. This drill was unplanned as the Lockdown alert was accidentally set off when the system controls were being moved to another location. We apologize for the inconvenience and any confusion. We notified law enforcement and staff and students immediately. The good news is that it was a great drill to see how staff and students both would respond to an unexpected drill. They did great!