This morning an adult male, who appeared to be intoxicated, stopped at both our Elementary and our Jr./Sr. High School buildings separately, requesting access to walk through the buildings. He was not allowed to do this and was asked to leave and has not been back. We contacted the Lenawee County Sheriff's Department to report the incident. At no time were our students in danger and all is well. We will contact the Sheriff's Department if he should return. As a reminder, all building doors are kept locked throughout the day and anyone wanting access to either building must be buzzed in by office staff. Both offices are aware of this incident.

Sand Creek Community Schools is looking for a qualified candidate to fulfil the Play director position at Sand Creek Jr./Sr. High School. Please click link for further details:
https://5il.co/10nua

Mrs. Anderson's second grade students did a addition fact boot camp in class.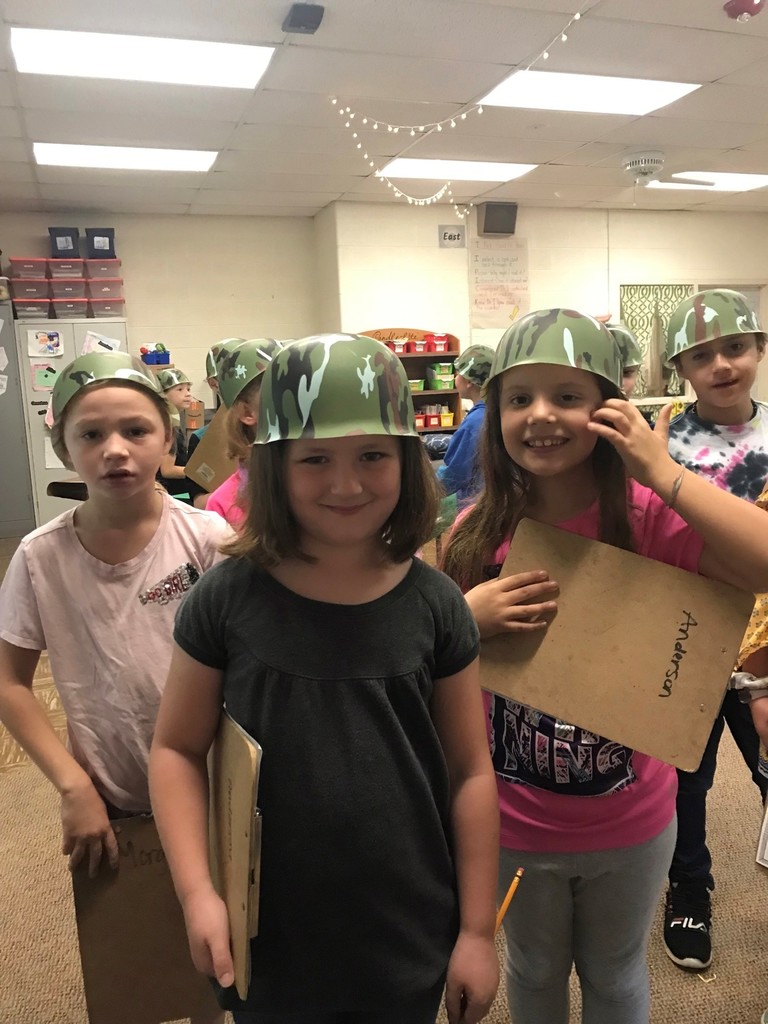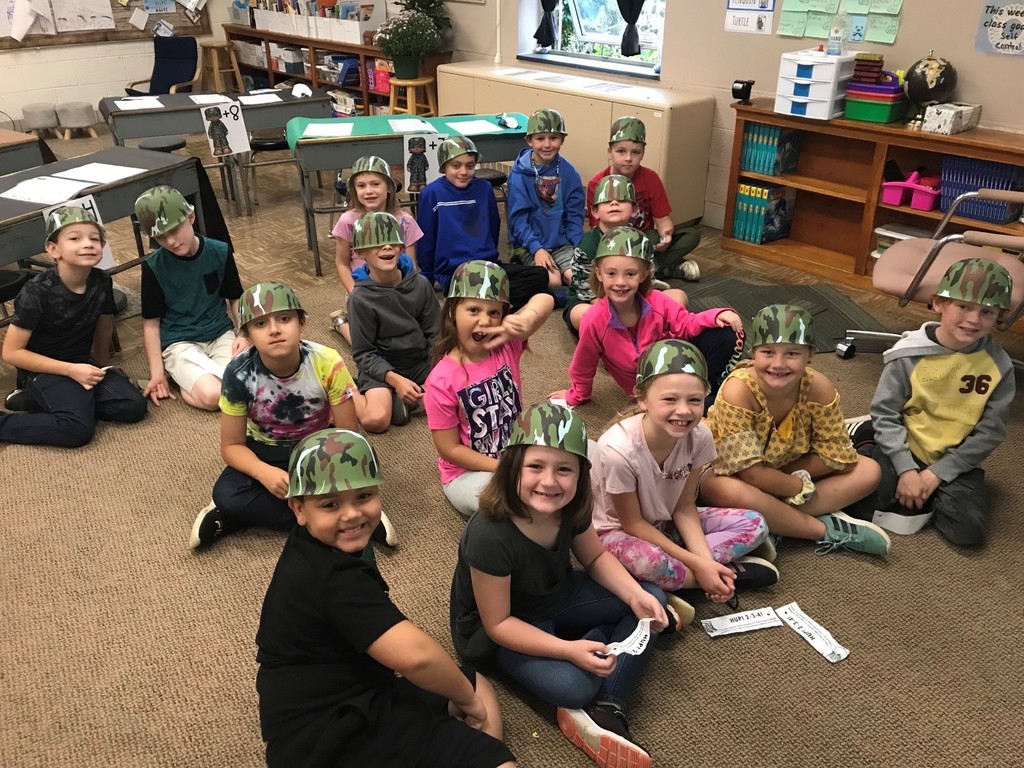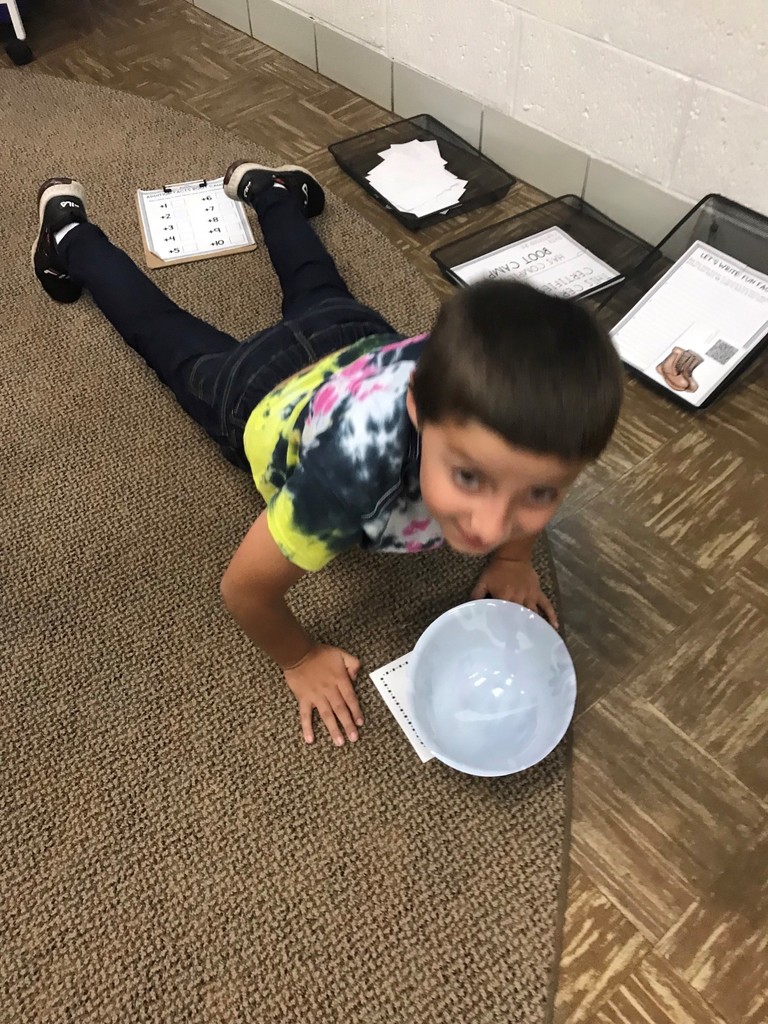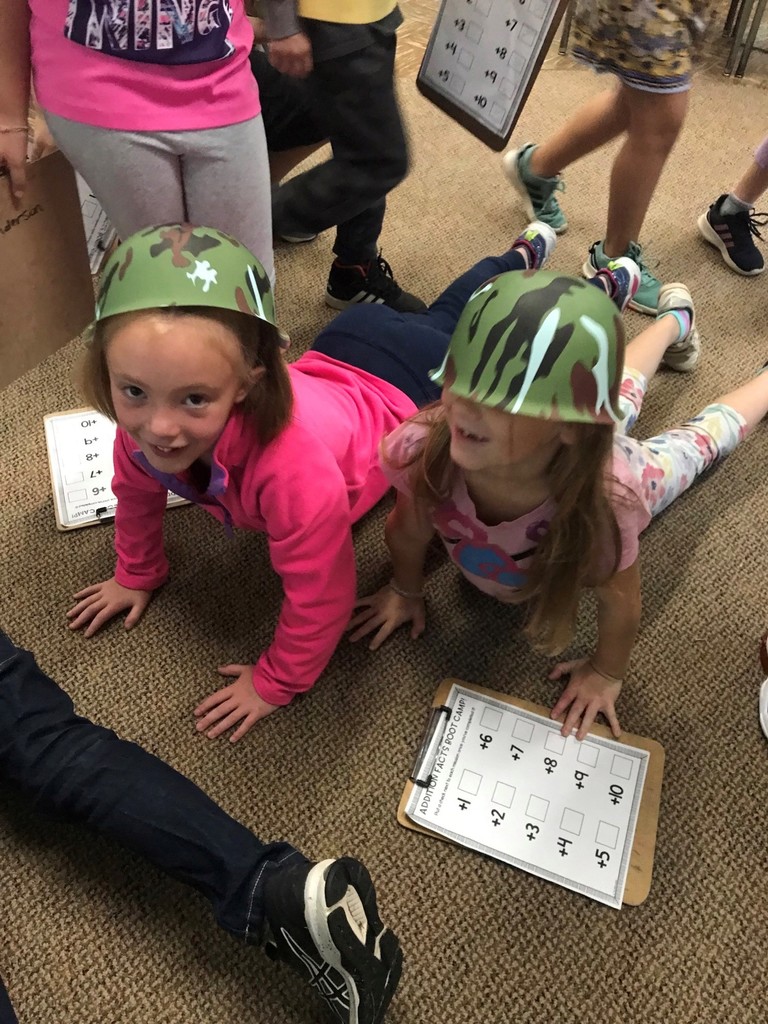 Update as of 2:17 p.m.: 7th and 8th grade volleyball will play side by side at 5:30 p.m. Both teams will play at 5:30 p.m.

Picture retakes for students in grades 6-12 will be on Friday October 22nd from 8-9 a.m.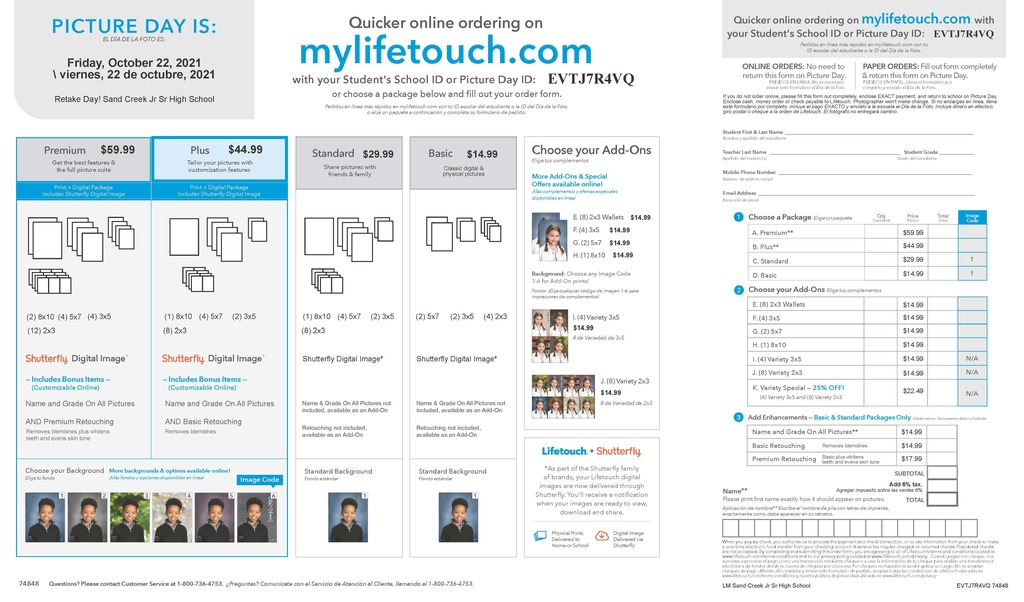 UPDATE: Tonight's JH Volleyball game vs. Erie Mason has been pushed back to a 5:30 p.m. start time. 7th grade will play first followed by 8th grade.

Homecoming 2021 Spirit Days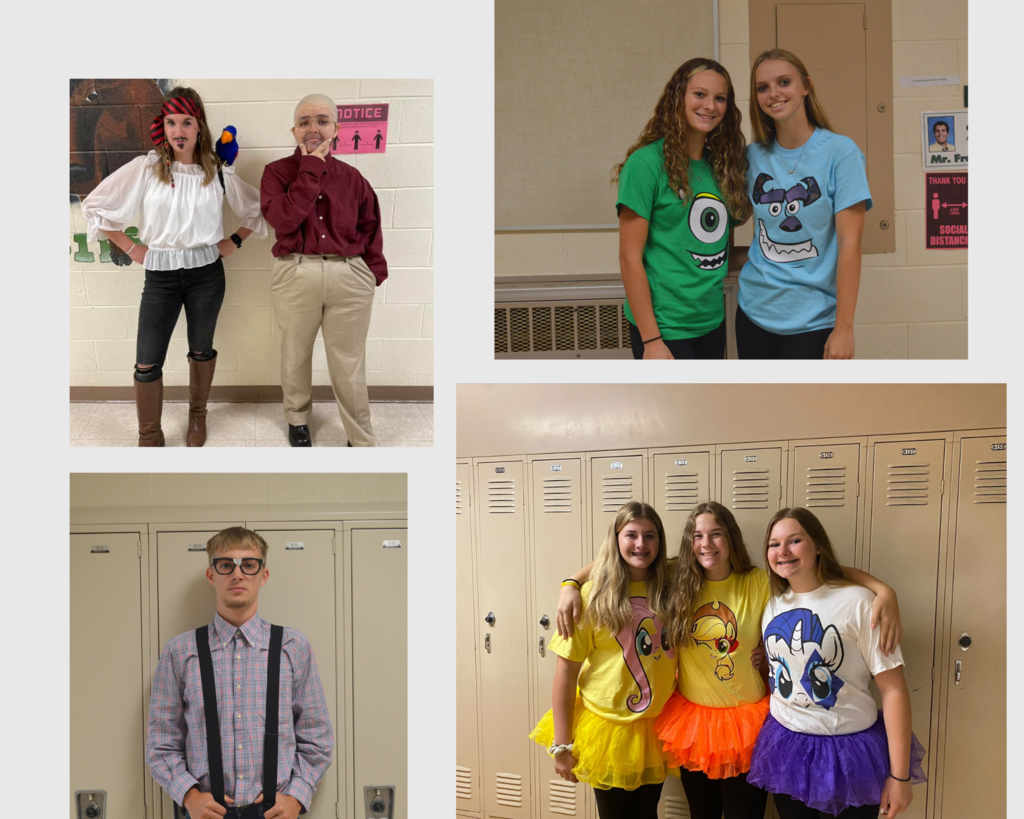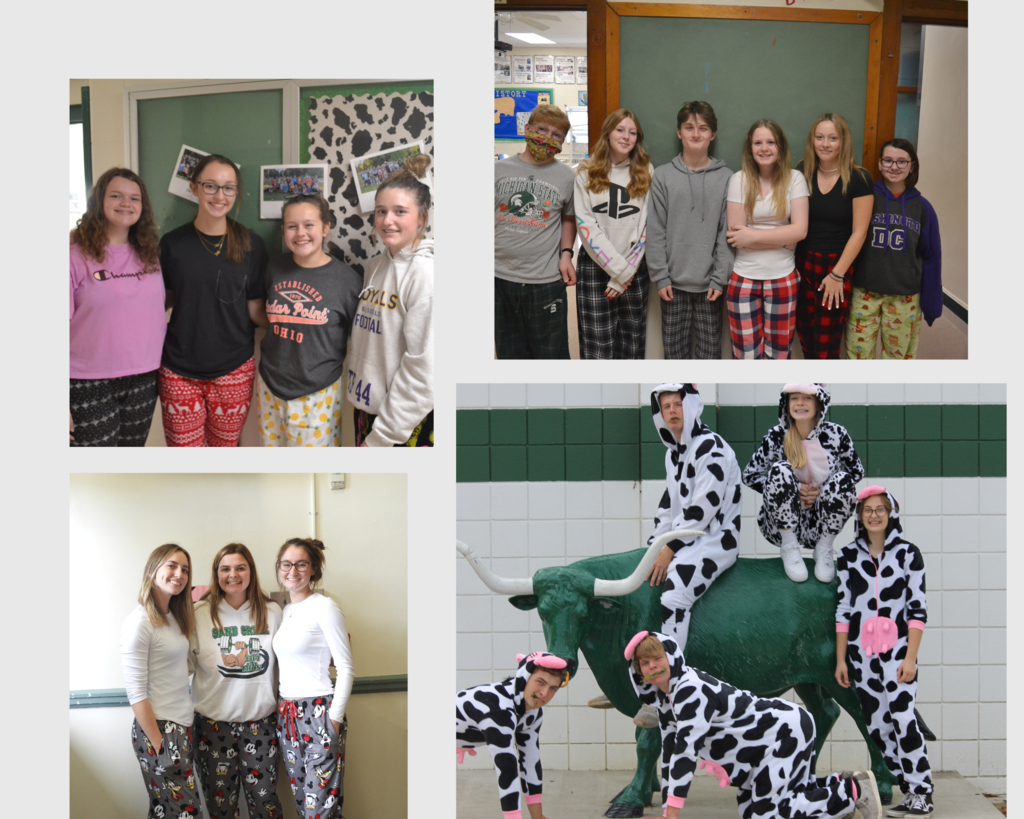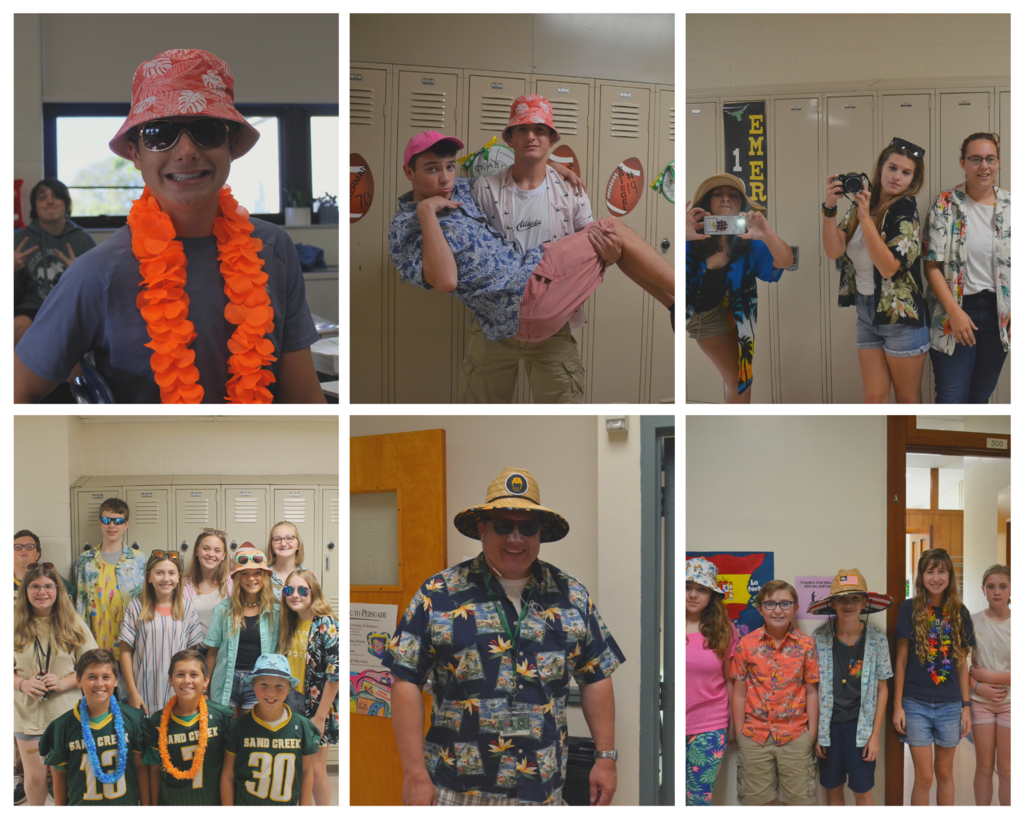 The Sand Creek 2021 Homecoming Pep Assembly will be held today, Friday, at 1:30 pm in the high school gym. Doors open at 1:15 pm. There is limited seating available for parents and community members in the middle sections of both the home and visitor side bleachers. The homecoming queen will be announced at halftime of tonight's game

We have a Friday Night Homecoming Football game!!! The Beal City Aggies are coming to the Creek for a 7:00 match-up. Reminder...prior to the game we will honor Gaylord & Penny Herriman. We will also honor the senior football players from Sand Creek and Beal City before kickoff. Mother Nature...we simply need you to cooperate! Regardless of the weather, get ready for some football and fun!

A few of the students dressed up for homecoming!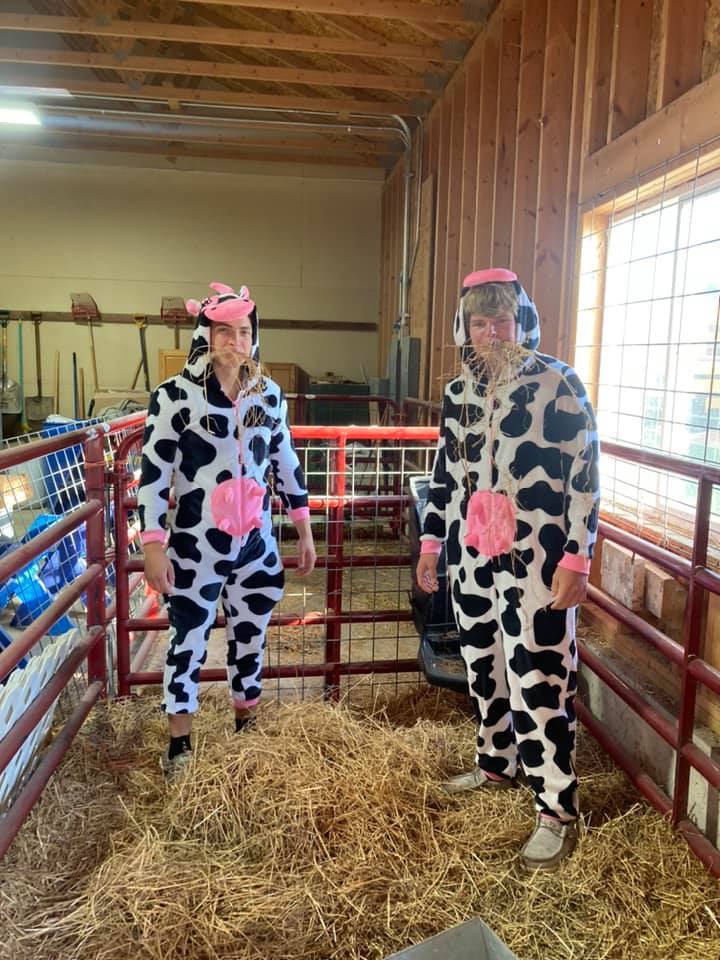 Morenci has had to forfeit coming to Friday's Homecoming game due to contact tracing from COVID-19 protocols. Mr. Wright is working on securing another team for us to play. As of this moment we are still planning on having a game if we can find an opponent. We will keep you posted as details as they become available.

On Friday, October 15th, the Sand Creek Community Schools, in cooperation with the Sand Creek Athletic Boosters, will conduct a recognition ceremony and tribute to Penny & Gaylord Herriman for a lifetime of service and dedication to the Sand Creek athletic program and generations of Aggie athletes. The ceremony will take place at approximately 6:40 pm on Ayers Field prior to the start of the varsity football game with Morenci. Penny and Gaylord's sacrifice and commitment to improving the athletic opportunities for Sand Creek students left an indelible mark on our athletic facilities. Although Penny is no longer with us, she will never be forgotten...she is forever in our hearts...forever an Aggie. We will honor Gaylord and Penny (posthumously) with the placement of a permanent plaque near the pavilion on the south side of campus.

Sand Creek Community Schools presents the 2021 Fall Homecoming Court. Front Row (L-R) Ania Gilinski (10), Elizabeth McFarland (11), Lainey Johnston (9) Back Row (L-R) Rory Eack (9), Trevor Opel (10), Jerzie Robinson (12), Lauren Keller (12), Kylie Serin (12), Skyler Mitchell (12), John Hewitt (11)

Washington DC Trip Update: We have heard from a few people who are upset they are on a waitlist again because they didn't get the registration email and pay within 7 days. Parents may have not seen it and it was overlooked so they were put back on the waitlist. Parents should call Brightspark and inform them that they overlooked the email and was put back on the waitlist. All you need to do is call Brightspark, re-register your account and then it gives you the payment option again. So everyone who missed the 7 day mark can call and just have them reload it all and then they can pay. If you have further questions please contact Mr. Benge at
matt.benge@sc-aggies.us

Help The Sand Creek Freshmen Class "Paint the Field Green!" by sponsoring colorful balloon topiaries to be displayed throughout Ayers Field for Homecoming on October 15th! Our goal is to have a Spirit Topiary Ball Sponsored for each Varsity Athlete in Football, Volleyball, Cheer, Cross Country, Equestrian, and Marching Band Member. For each Spirit Ball Sponsored at $50, the Sand Creek Freshmen Class keeps $25! This is a great opportunity to help support the Class of 2025 and show your School Spirit at the same time! To purchase your sponsorship today, contact your favorite Sand Creek HS Freshman or order at
www.myschoolbucks.com
! Let's Go Green!!!

The Sand Creek Craft Show is still accepting vendors for this years show.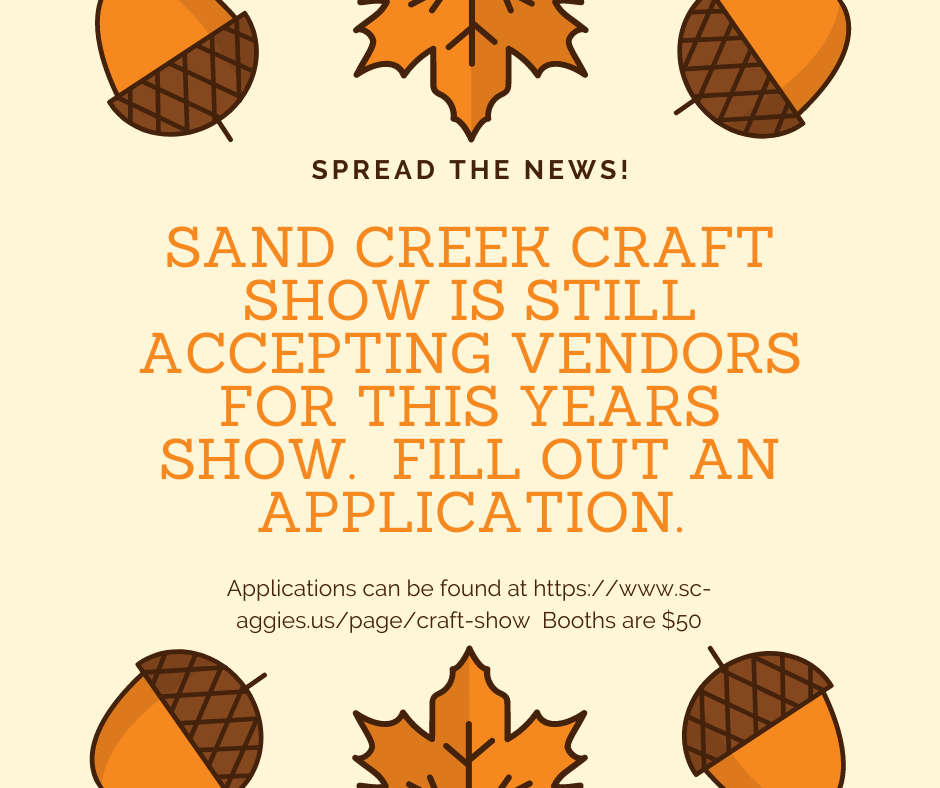 Attention 9-12 grade students. Student Government, in partnership with the administration, will be hosting a semi-formal dance on Sat. October 16. The cost is five dollars at the entrance. The dance will be outdoors under tents next to the Pavilion. Please plan accordingly. They also plan to have a bonfire and some yard games. The dance will be from 7:30-10:30 and a limited number of guest passes will be issued. Guest passes are in the office and must be turned in to Mr. Peacock and approved by Tuesday, October 12. Once approved, students must bring the approved guest pass slip with them to the dance. No unapproved guests will be allowed entry.

Aggie Junior Cheer Clinic is quickly approaching. If you haven't signed up your student, please do so this week. The clinic will take place at the elementary and will be outside. Please be sure your student has pants and a sweatshirt in case they get cold.

REMINDER: Picture day for students in grades PK-5 will be held on Monday, September 20th. Students will need to bring a picture package with them or purchase online at mylifetouch.com. The picture day ID is: EVT9B6JBJ. Students who are unable to have their picture taken on the scheduled day will have another opportunity at picture retakes on Friday, November 5th. Any pictures taken on retake day will be included in the yearbook and class composite.


Sand Creek Community Schools Is looking for a qualified candidate to full fill the position of School Health Support. For the job description and qualifications please click here:
https://5il.co/yw4e