The SC Student Government was presented a novelty check by the VA Ann Arbor Fisher House in appreciation for Sand Creek's generosity. Pictured below is L-R Kaitlyn Alcock, Ellie Driskill, Ella Scharer, Emma Hildebrand, Sarah Wheeler, Lydia Meckley, Anna Blain-Olson, and Jorden Wilson. (Not pictured due to the AP exam-Adelyn Salenbien, Ethan Huston, and Meredith Vontroba)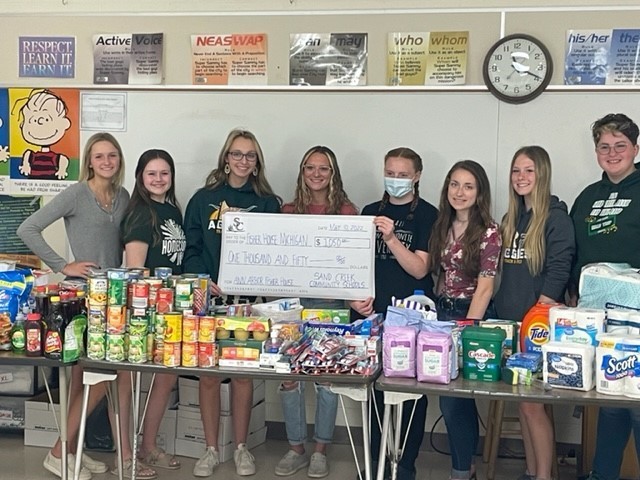 It was Senior Week at The Creek. The class of 2022 celebrated their upcoming graduation with donuts, prizes and words of wisdom for the underclassmen. Congratulations Class of 2022!!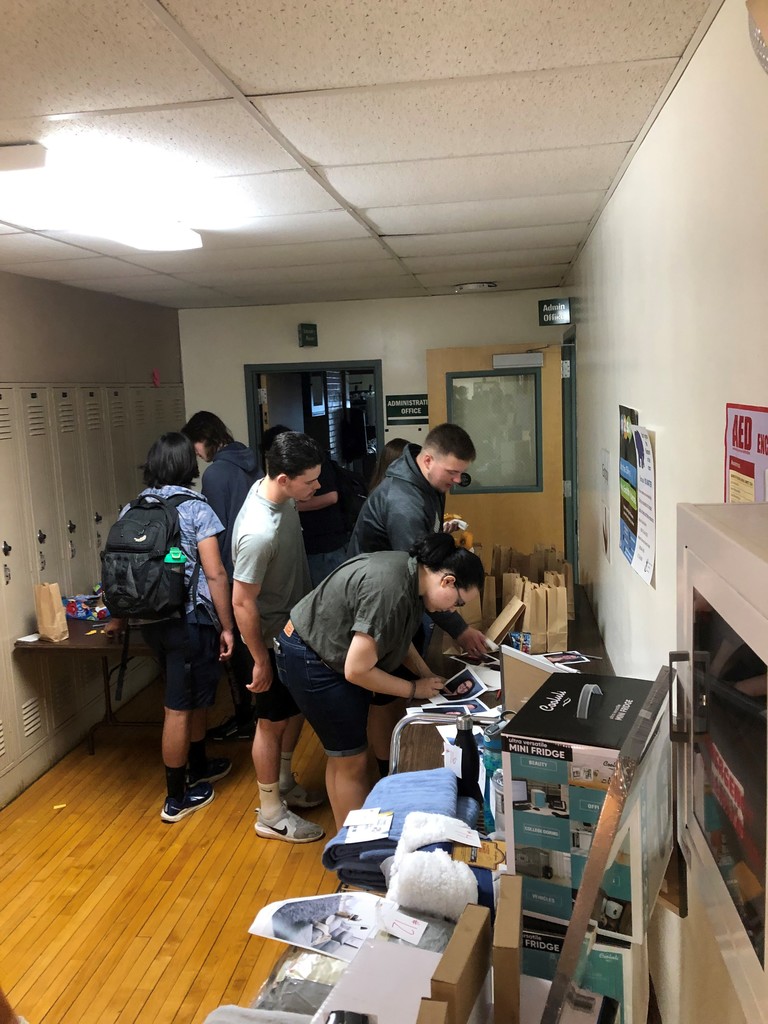 Sand Creek Graduation Fund Raiser Help the Freshmen Class make Sand Creek's Commencement EXTRA special by sponsoring a Graduation Topiary to decorate the field! Our goal is to make sure ALL seniors are sponsored! Let's show them how proud we are of their accomplishments! The Freshmen Class will keep $25 for each topiary sponsored! Link to order:
https://www.masqueradesbymichelle.com/business-expo
Scholastic Book Fair will be held May 16-20, 2022. Students will have the opportunity to attend the book fair with their classroom and will be able to purchase books at that time. Online orders can be placed May 16-29, 2022.
https://www.scholastic.com/bf/mcgregorelementaryschool
Ruth McGregor Elementary School will be having an Lockdown DRILL at 10:30 a.m. today. This is only a drill. Thank you.
Congratulations to the LISD Tech Center - Engineering, Design, & CAD students who recently competed in the National Civil Engineering Bridge Challenge! First Place Paige Baker, Sand Creek (on left) Desiree Almeida, Tecumseh Nathaniel Sherick, Blissfield
• Changes to athletic schedule today, Friday, May 9 : Varsity Baseball home game vs Evergreen – Cancelled – no practice. Varsity Softball - no practice Varsity Golf – no practice JV Baseball - game at Evergreen – Cancelled – no practice JV Softball – no practice JH track – practice from 3-4 pm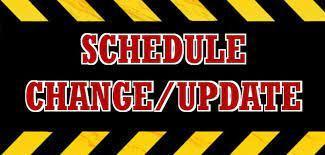 The SC FFA Flower Sale is SOLD OUT!!! Thank you for your support!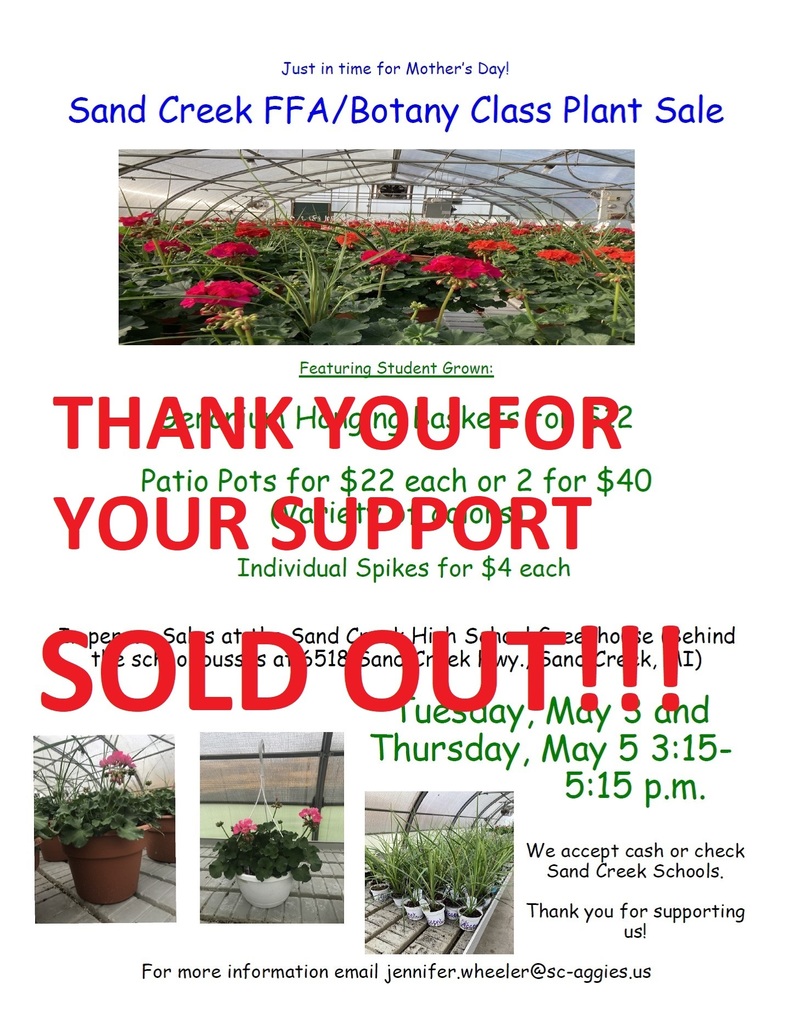 Sand Creek Schools FFA Chapter held their annual FFA Banquet May 1st.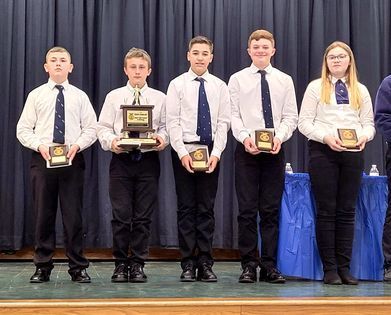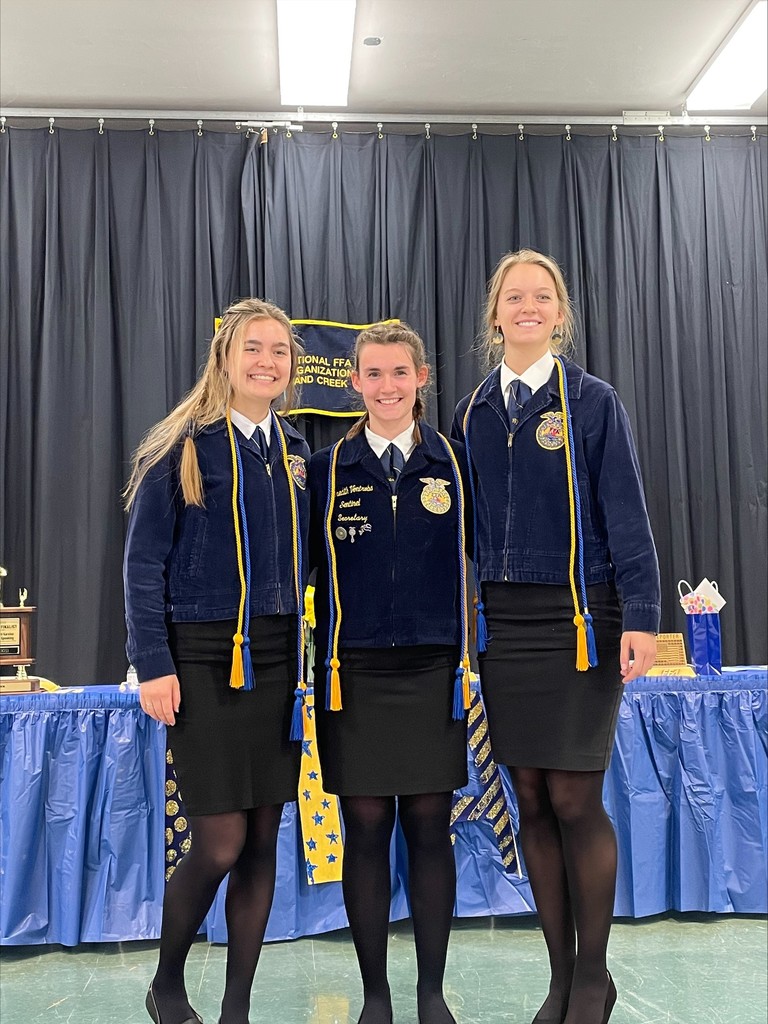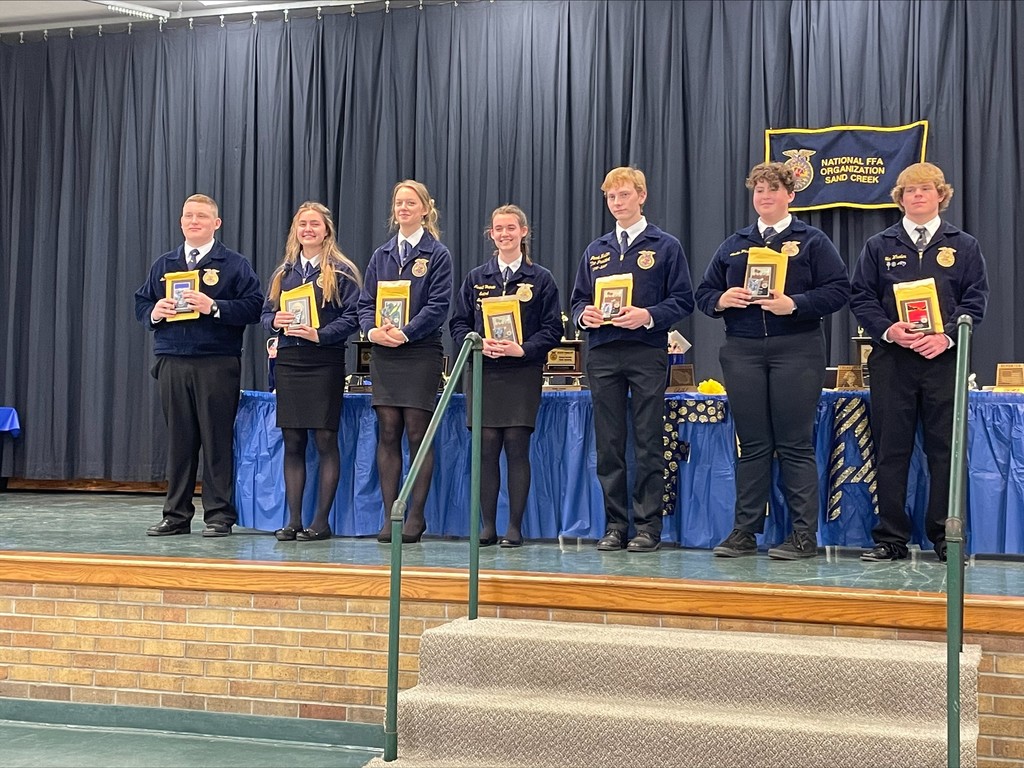 Coaching positions still open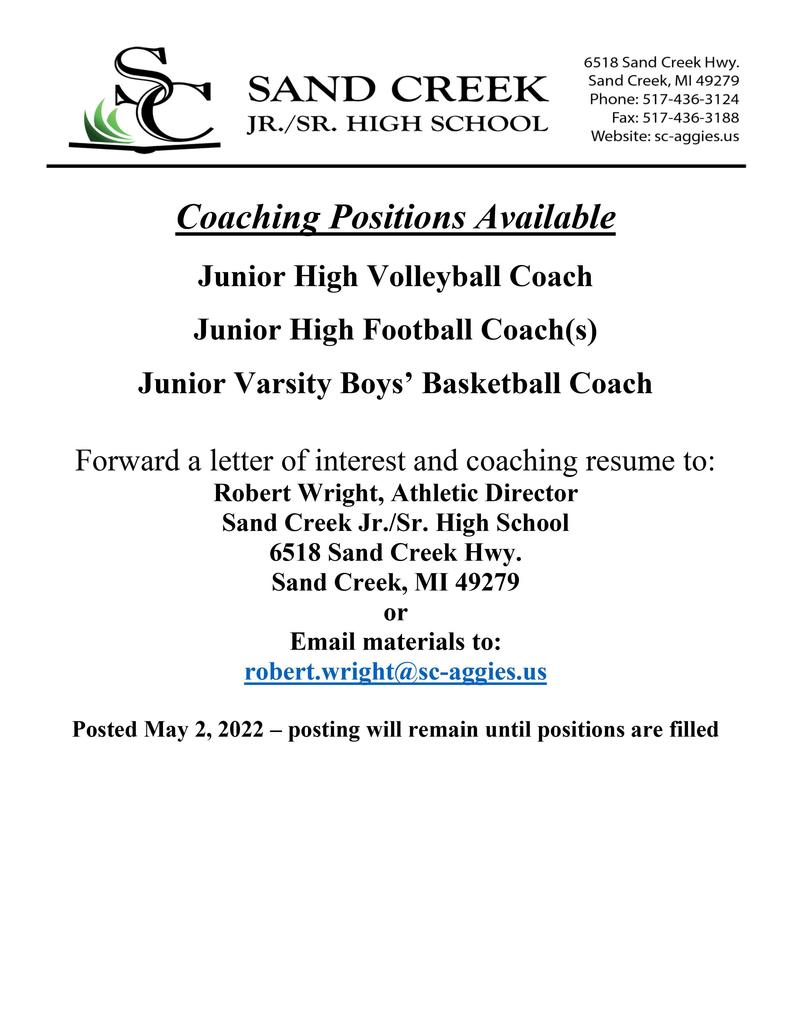 The results are in for the SG sponsored drive for the Fisher House. As a community, we raised over $1000 worth of items, gift cards, and money to support the families of veterans and service members that are being treated at the VA hospital. The seniors came in first place in the high school and the 7th grade came in first for the middle school. Pictured below are some of the SG officers with the donations. Back Row L-R: Lydia Meckley, Anna Blain-Olson, Ella Scharer, and Jorden Wilson Front Row L-R: Meredith Vontroba, Ethan Huston, Kaitlyn Alcock, and Adelyn Salenbien Not Pictured: Ellie Driskill, Sarah Wheeler, and Emma Hildebrand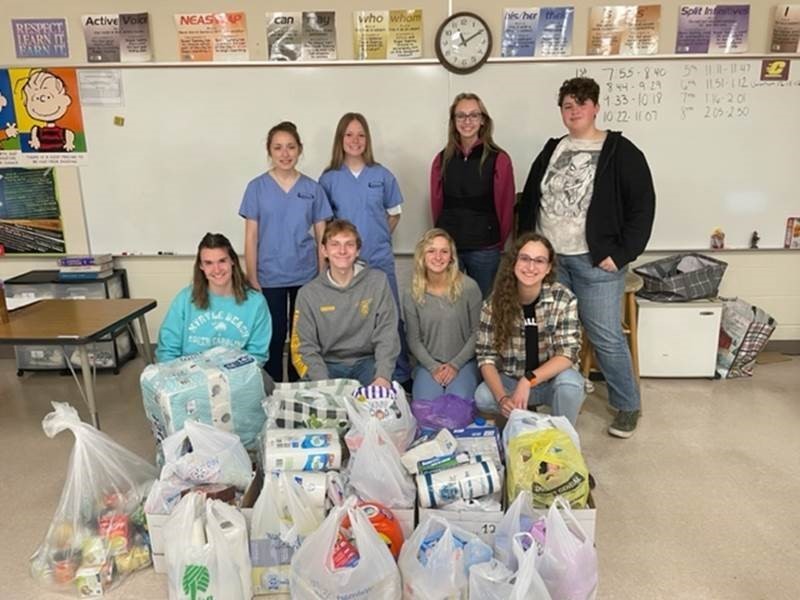 JH and Varsity track practice is cancelled for today.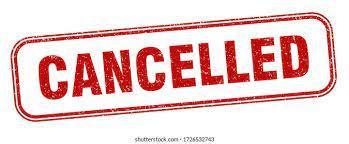 HS Track meet is cancelled and rescheduled for May 12 at Madison.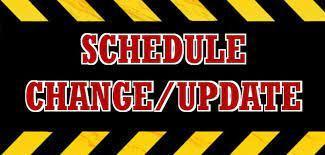 National Honor Society Induction Ceremony: Sand Creek students were welcomed into the NHS as new members, as well as senior NHS members recognized in the Presentation of Honor Stoles, in today's ceremony.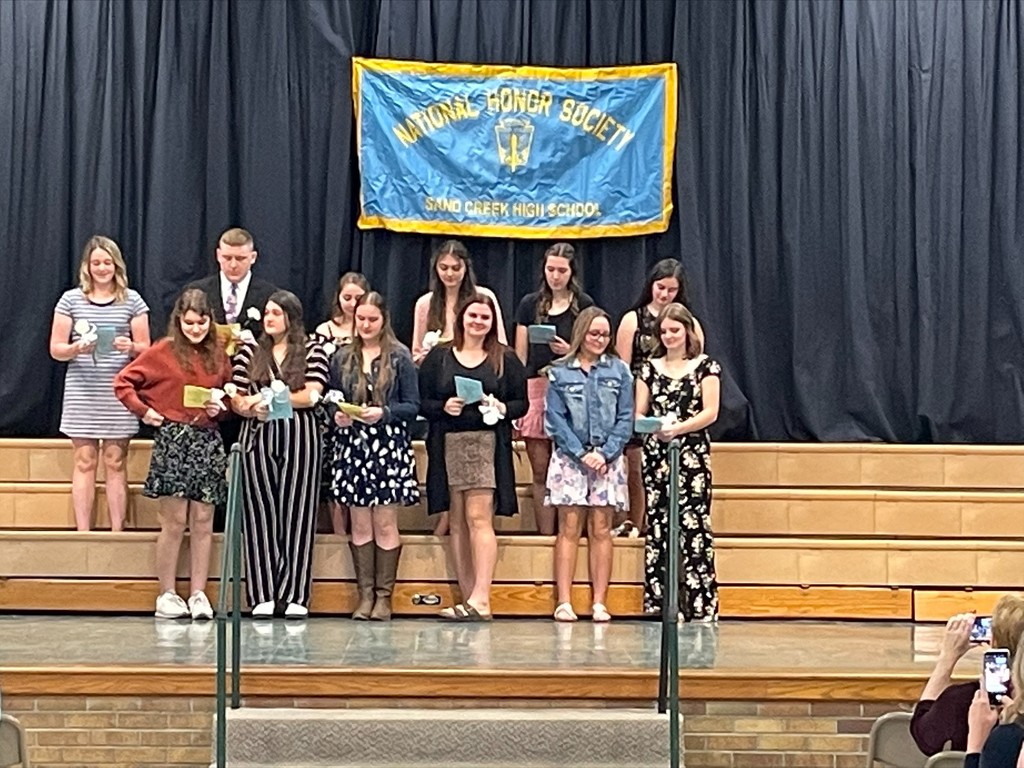 Sand Creek 5th and 6th grade students, as well as teachers and principals, are having a blast at camp this week!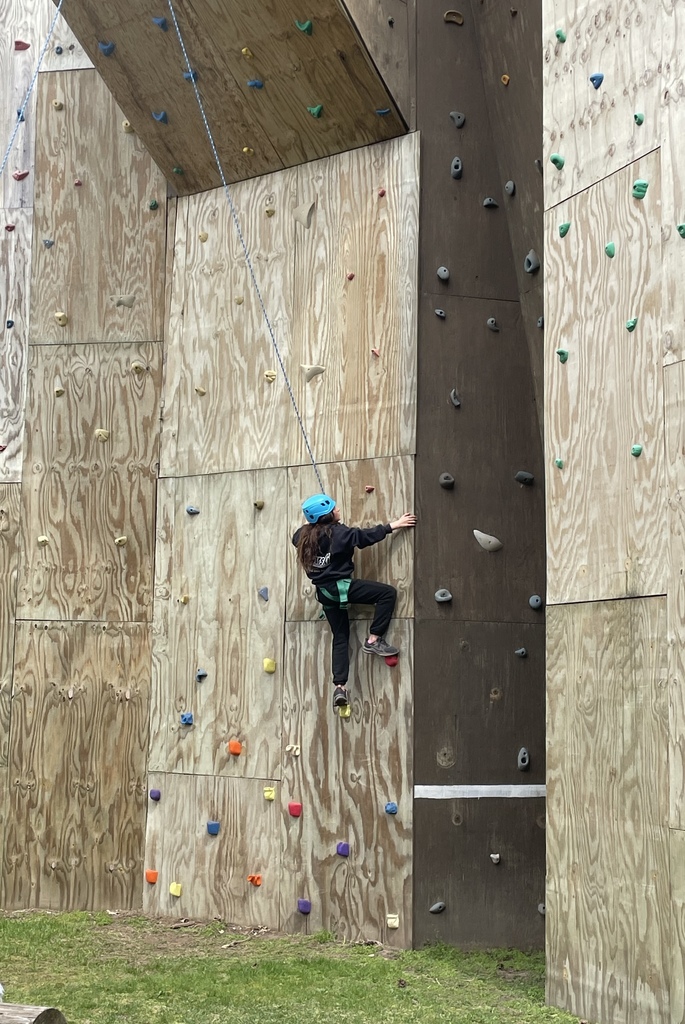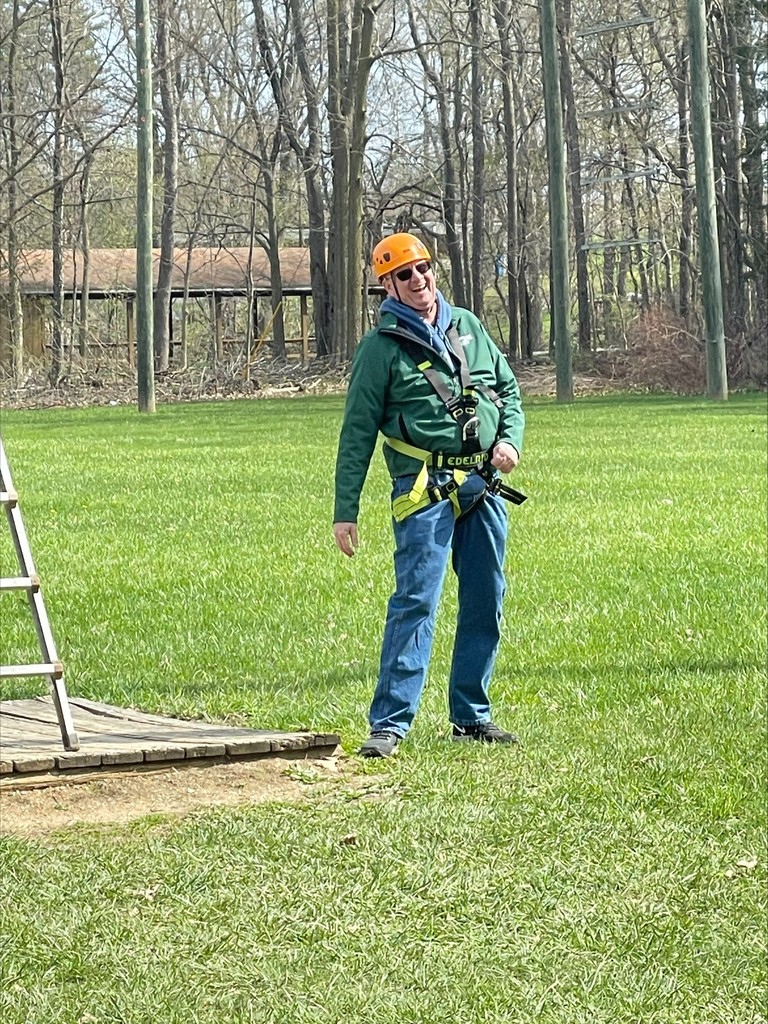 $15 sports physicals offered by 3DPT - all proceeds return to our athletic training program.

​Sand Creek Community Schools are looking for qualified candidates to fulfill positions for the 2022/2023 school year. Click here for more information on each job opening:
https://www.sc-aggies.us/page/employment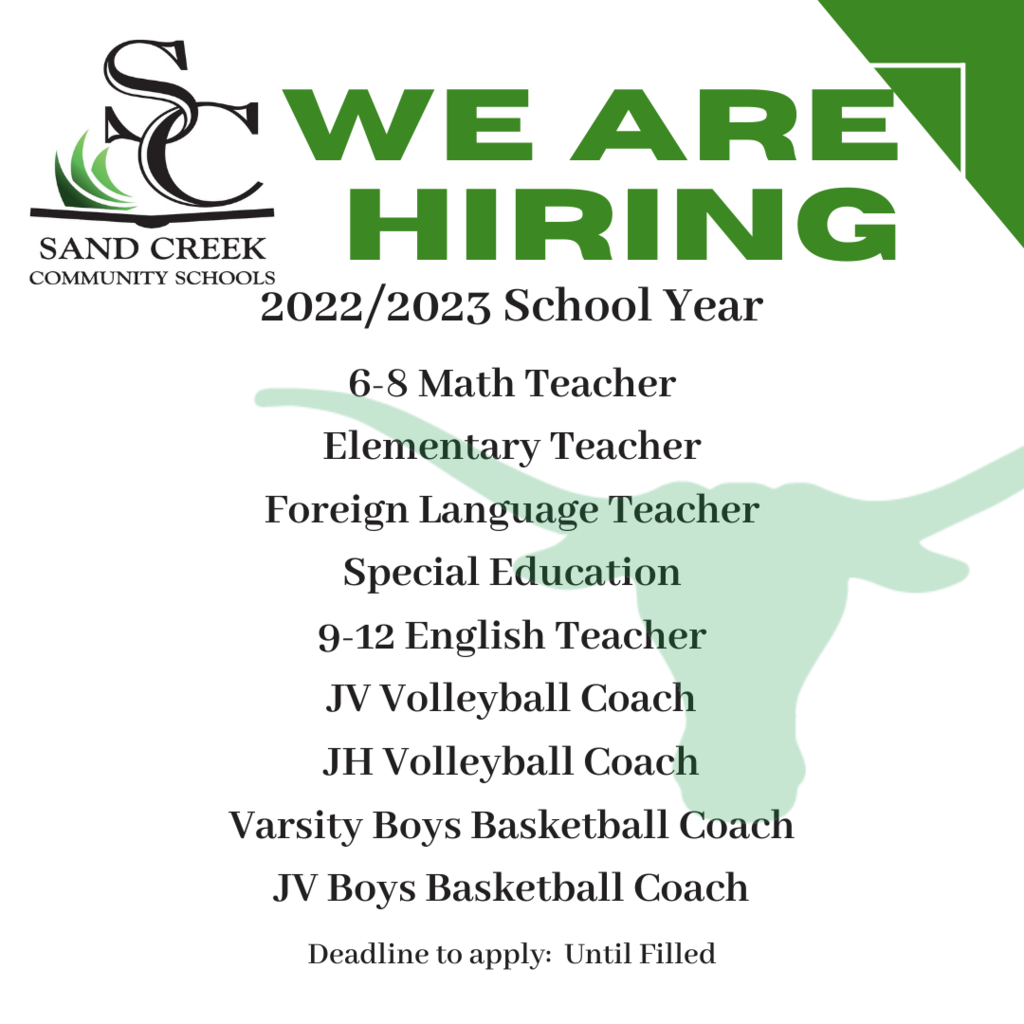 Congratulations to our own senior student, Meredith Vontroba! Meredith was chosen as a finalist for the Michigan's DAR Good Citizen Award. She was presented with this award at the D.A.R. State Awards ceremony at the Lansing Center on Saturday, April 23rd. Meredith was one of the top 6 in the state, the first Lenawee County student to be in the top 6 since 1992, and the first Sand Creek student to ever receive this honor of state finalist!!! Way to go, Meredith!! We are proud of you!
This drive benefits the Fisher House VA in Ann Arbor and counts for 10x the Spirit War points.
Game Cancellations: JV softball at Clinton - Cancelled JV baseball home against Clinton - Cancelled Varsity Softball home against Michigan Center - Cancelled Practice Updates: ​No JV baseball practice All other contests/practices are as scheduled