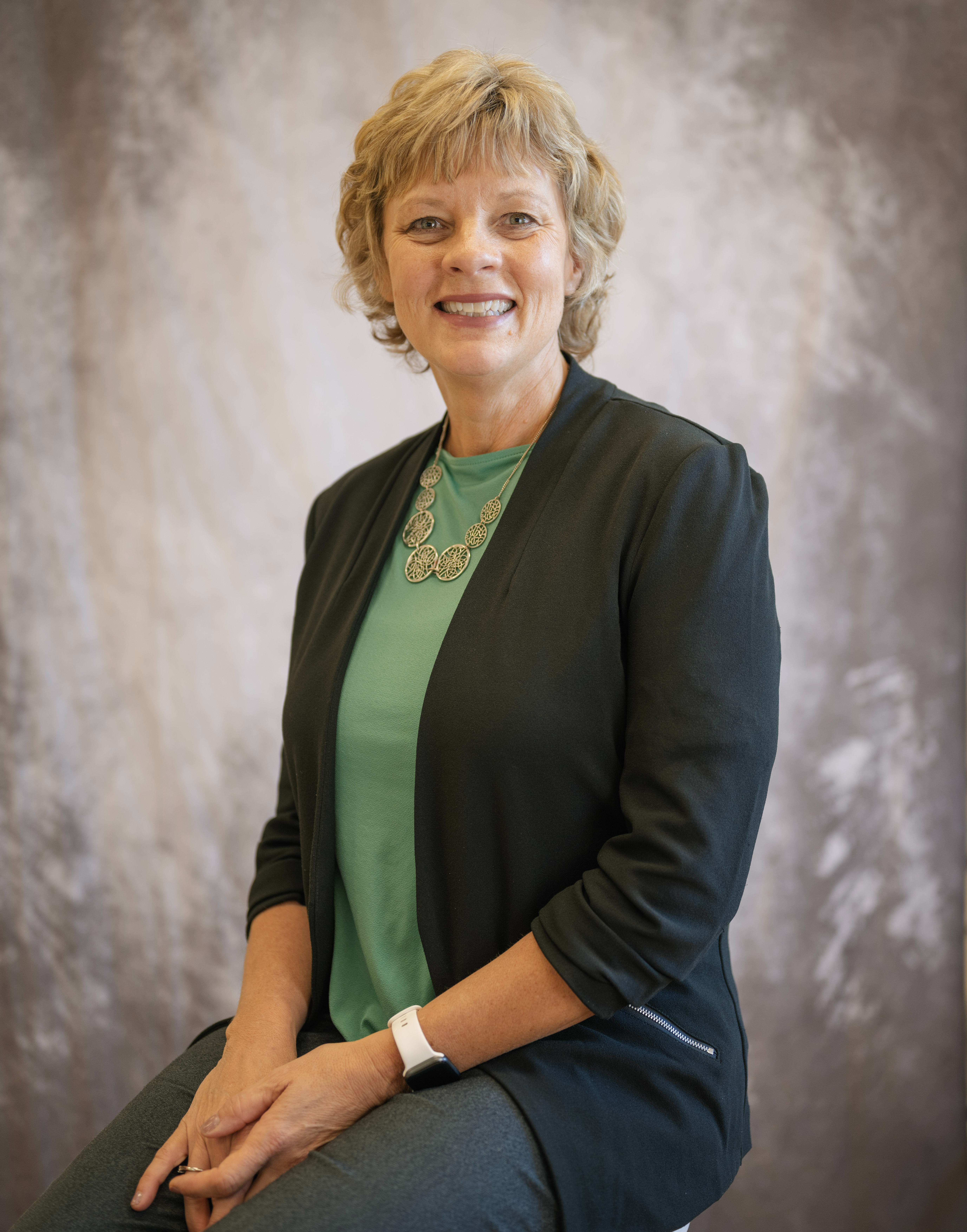 Even though MOST of our winter was mild, after the last couple of weeks I am certainly looking forward to spring! I am sure you are all having those same thoughts!
There are so many exciting things going on here at the 'Creek that I don't even know where to start! Please take a few minutes to read through the articles in my March Newsletter. You will find this link below on my Superintendent's page.
I especially wanted to highlight the first article in this newsletter that details our District Improvement Goal to:
"Improve Student Academics and Behavior through the Implementation of the MTSS Framework".
MTSS, which stands for Multi-Tiered Systems of Support, is all about ensuring we cover all layers of support needed to meet each student's needs.
Most of my March newsletter is really a focus on the different ways we are striving to meet our student needs to help each student be successful both academically and behaviorally.
As we wrap up winter and "spring forward" this weekend, I wish you all a beautiful spring and a great end of the school year!
Click here or the link in the newsletter for a short video message.
Go Aggies!
Sharon Smith
Aggie Connection Quarterly Newsletter
Coffee Hour with the Superintendent