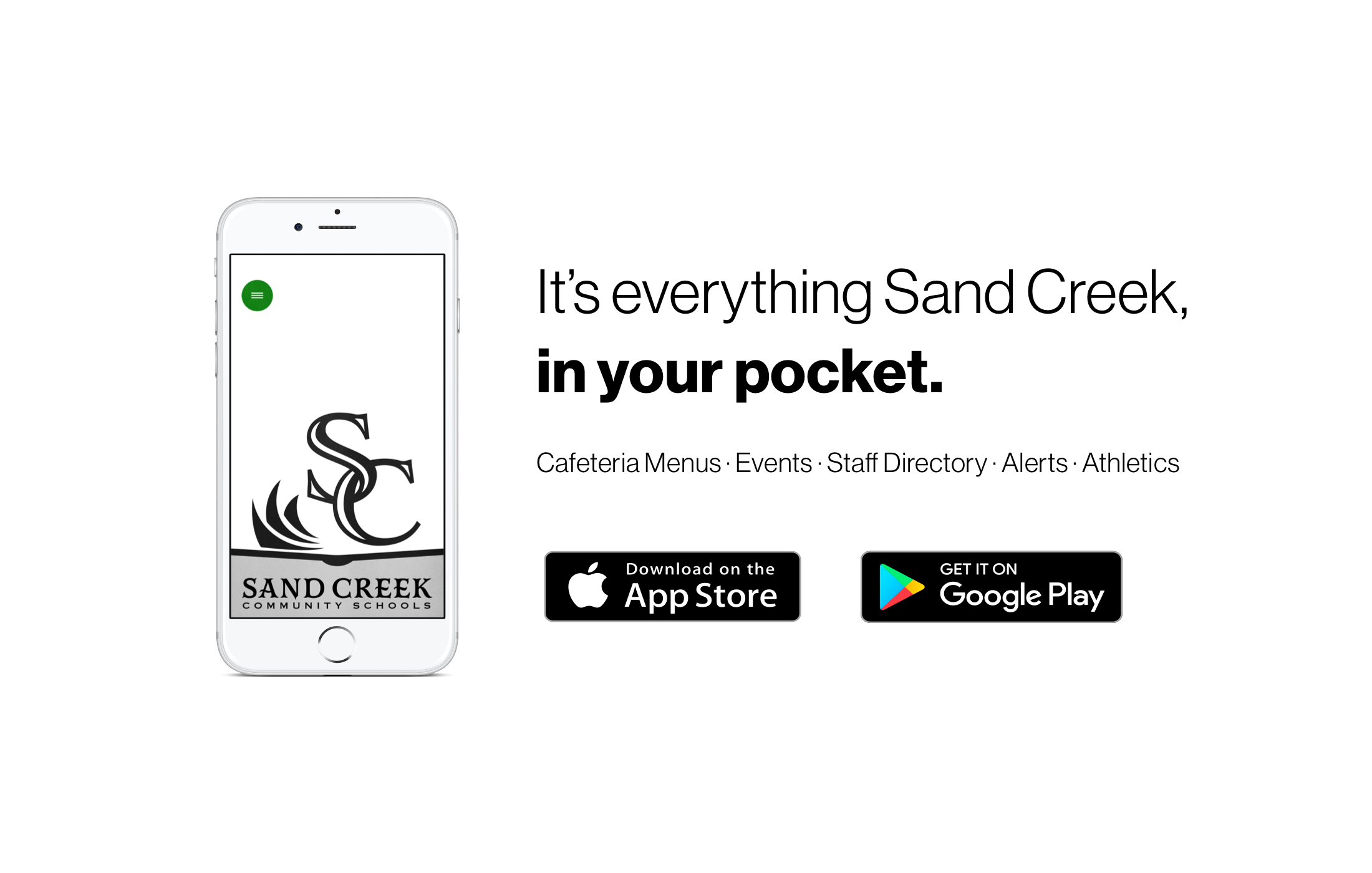 Welcome to Sand Creek Community Schools.
Now accepting School of Choice Applications for the 2022/2023 School Year! Click here to apply.
1 to 1 Chromebook School
Provides chromebooks for all Y5-12th grade students.
Learning Method: Face-to-Face and Virtual
Families have the option to select if they would like their children to attend face-to-face or virtually.