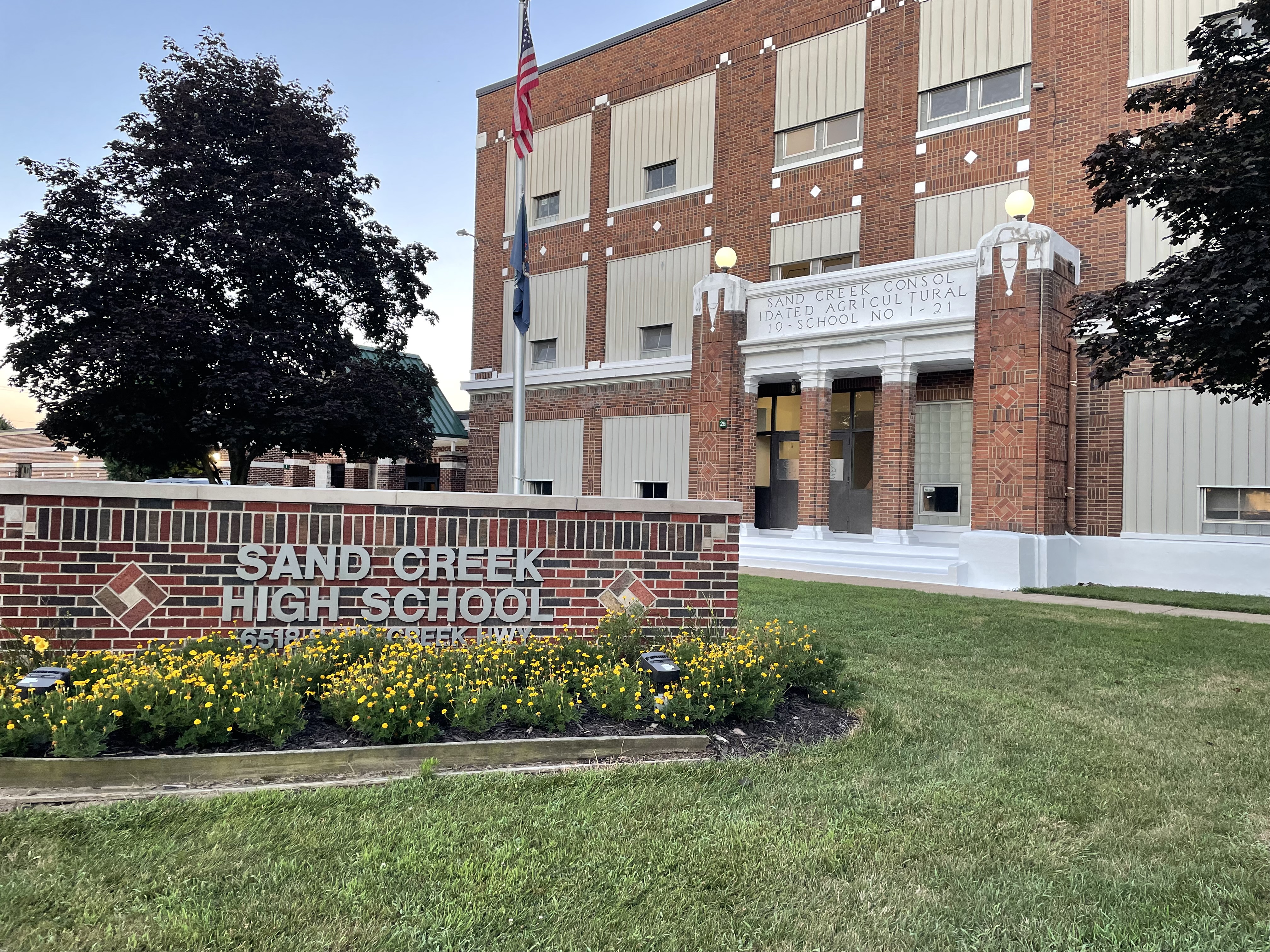 Welcome to Sand Creek Community Schools.
1 to 1 Chromebook School
Chromebooks provided for all Y5-12th grade students.
SOCIAL EMOTIONAL LEARNING (SEL) CURRICULUM
https://www.lions-quest.org/
Student Safety Program- OK2SAY
Students and/or adults can make confidential tips to OK2SAY if they see or hear of anything that threatens student or school safety.