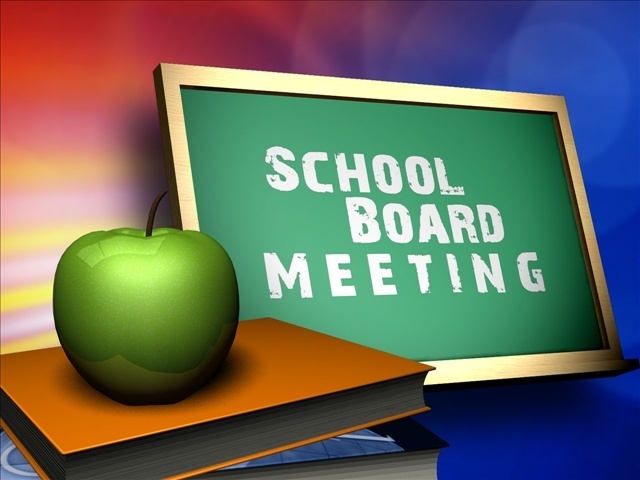 April 20, 2020 Board of Education Meeting Information
Andrea Marken
Friday, April 17, 2020
Board of Education Meeting
Monday, April 20, 2020 @ 6:00 p.m.
Sand Creek Community Schools will be holding its first-ever virtual school board meeting on Monday, April 20, 2020 at 6:00 p.m.
The meeting will be conducted using "Zoom" technology. To attend and participate in the meeting, download the free Zoom's app on the electronic device you plan to use to view and participate in the meeting.
For security purposes, the information you will need to login to the Zoom meeting will be posted to our school website and Facebook page at 5:00 p.m. Monday night. The board meeting starts at 6:00 p.m. Community members attending the meeting will be muted throughout the meeting with the exception of the two public comment sessions. Community members who wish to speak during either of the two public comment sessions will be instructed on how to do so during the board meeting. Public comment will be limited to one comment period per person; the board of education requests that individual public comments be limited to 3 minutes.
Zoom Tips
- Download the Zoom app. It's free.
- A strong internet signal and connection will improve the reliability of your experience.
- A hardwire internet connection trumps a wireless connection.
- P.C.'s/laptops perform better than tablets and cell phones, but most devices will connect.
- If you're experiencing freezes or drop outs, turn off your video and leave your audio on
- Login to the meeting 5 minutes early to allow for potential access challenges.
- Enjoy the experience. It's the next best thing to being there.
The agenda for Monday night's school board meeting is posted on our website.
https://core-docs.s3.amazonaws.com/documents/asset/uploaded_file/671311/1a_April_20_Agenda.pdf