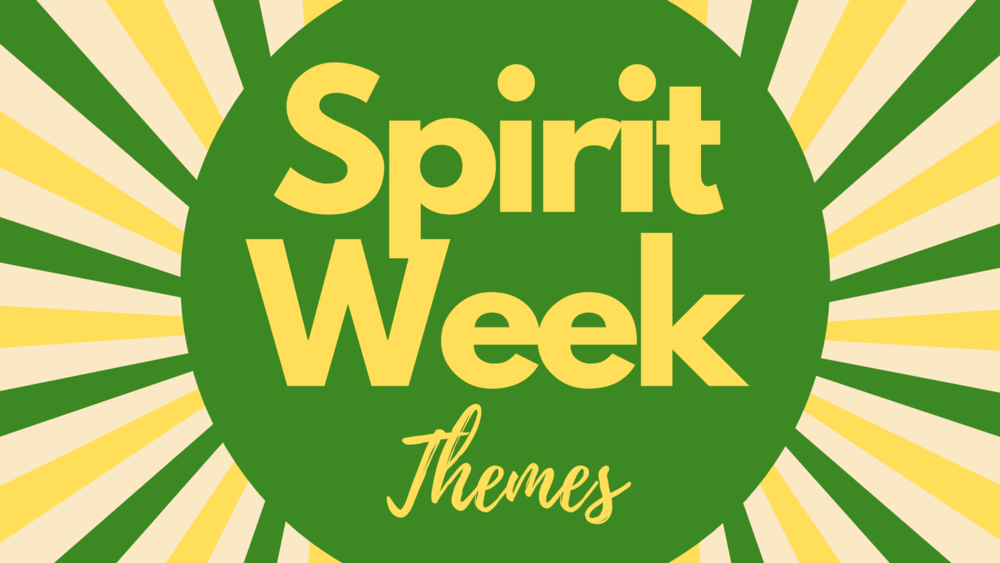 Spirit Week Themes
Andrea Marken
Monday, January 13, 2020
This week is Spirit Week. Show your school spirit by participating in the following themes:
Monday:
PK-5th - Favorite Team Sport Day
6-12th - Pajama Day
Tuesday:
PK-5th - Career Day
6-12th - Favorite Movie Character
Wednesday:
PK-5th - Flannel Day
6th-12th - Favorite Team
Thursday:
PK-5th - Dress Up Day
6-12th - Throwback Day
Friday:
Aggie Pride - Wear green and white
Come out and cheer on your Varsity Aggie Basketball players on Friday, January 17th. The girls will tip off at 5:30 pm and the boys' will tip off at 7:00 p.m. Go Aggies!