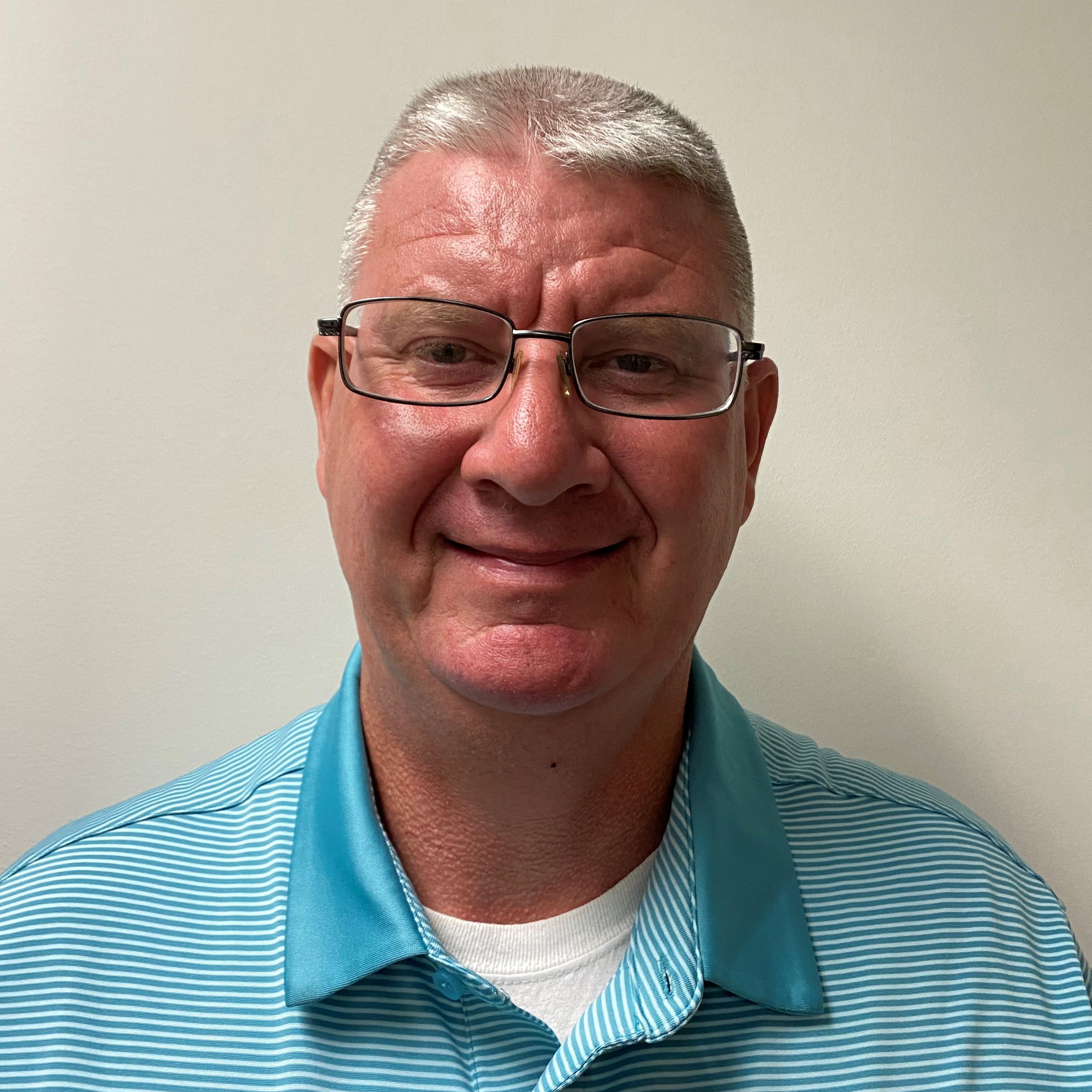 WELCOME
MR. DYSON
ASSISTANT PRINCIPAL
SAND CREEK JR/SR. HIGH SCHOOL
Dear Aggies,
It is with a great deal of excitement that I am introducing myself as the new Assistant Principal of Sand Creek Jr/Sr High School.
I am blessed to have the support of my fantastic wife and 3 children. My wife Kristi and I met in Cedar Springs, Mi, where we both attended high school. Our oldest daughter, Elizabeth, is 19 and just graduated high school. Our son, Eddie, is 15 and will be starting his Junior year. Julia is 10 and will be entering 6th grade. I am happy to say that we have an active family, being heavily involved in Boy Scouts, 4-H, athletics and the upkeep of a small hobby farm.
My leadership training really began with 4 years of military service in the Navy. I was stationed at the Naval Air Station at Andrews Air Force Base is Washington DC, just across the runway from the Air Force One hangar. My primary responsibilities were the hydraulic and structural maintenance of four EA-6B aircraft. The Navy was certainly the "adventure" that was promised and I enjoyed the service a great deal.
The 2021-22 school year will mark my 22nd year in education. Wow, time flies when you are having fun. Both, my undergraduate and graduate degrees were completed at Eastern Michigan University. The real education began as I entered the classroom as a long term substitute at Airport Community Schools in Carleton, Mi. Soon, I was offered a position as an alternative education teacher, in the night school program. It was never my intention to work with at-risk students or alternative education, but I quickly fell in love with my students and the less than mainstream methods and personalities of alternative ed. My students taught me every bit as much as I taught them, and I thank them for the experience.
Most recently, I was at Jefferson Schools, in Monroe for the past 14 years. I began as the Alternative Education Director/Teacher but filled many roles at Jefferson High School and Middle School. This past school year, I was the Jefferson Middle School Assistant Principal and taught alternative education, Drafting, Electronics and Fabrication and Repair, at Jefferson High School.
The positive environment at Sand Creek is obvious to me. It has been awesome to see our fall athletes hard at work in the weight room and the updates going on in the gym. I am very encouraged by the conversations with Mrs. Smith and Mr. Peacock, as we are already heavily involved in preparation for the new school year. I cannot wait to meet all of the staff, students and families. Thank you for your patience as I get to know everyone. It is amazing how many people either have been in Sand Creek their whole lives or have made a long term commitment to Sand Creek. This speaks volumes to the importance of community and the school being a central piece of the community. I look forward to serving Sand Creek and preparing our students for success and hope that you quickly learn to rely on me if you have any concerns.
Enjoy the rest of your summer!
Mr. Jerry Dyson Assistant Principal Sand Creek Jr/Sr High School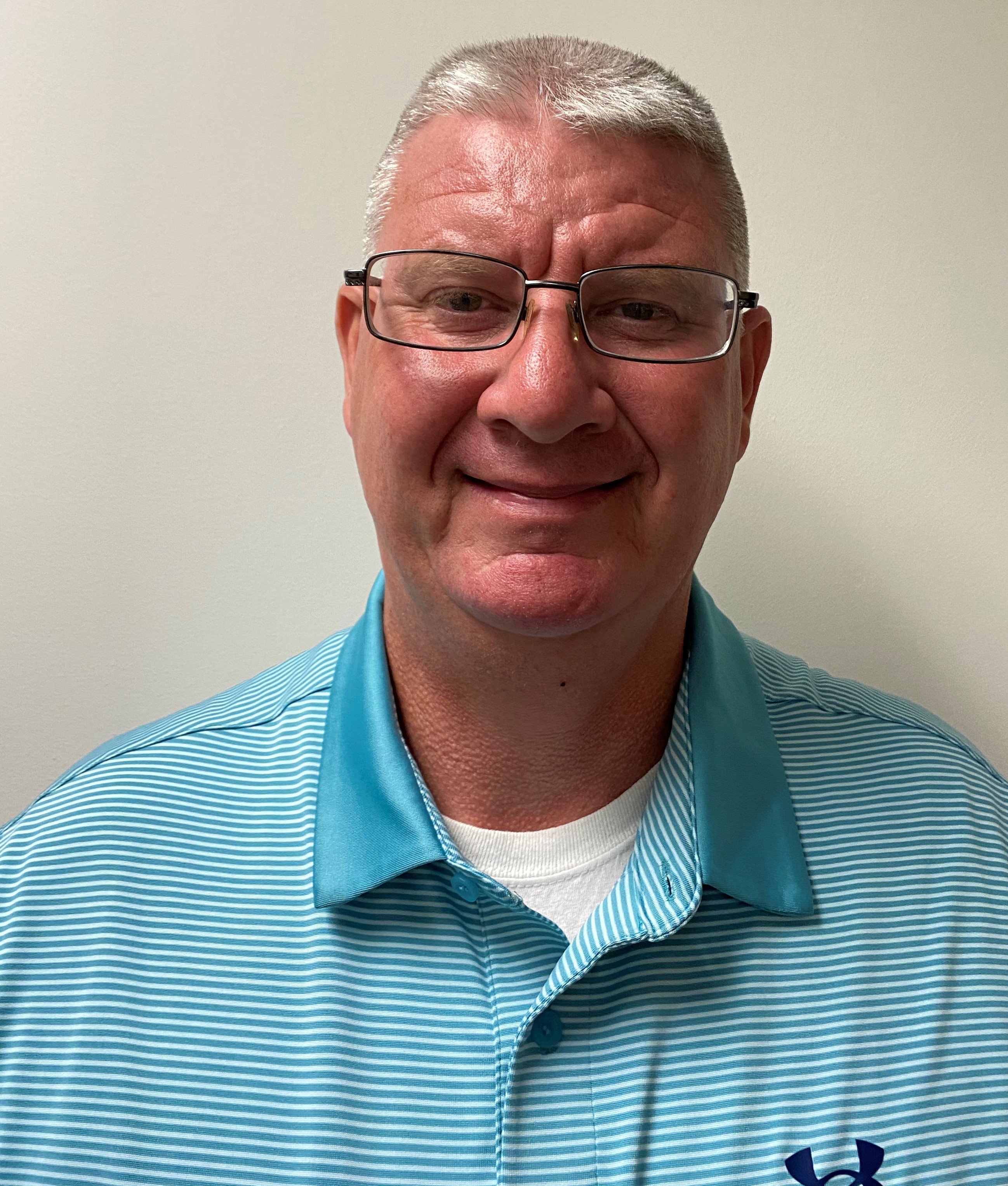 Gerald Dyson
Assistant Principal
gerald.dyson@sc-aggies.us
517-436-3124