The Sand Creek four-year-old pre-school program is a state licensed program run by a certified preschool teacher and a certified aide. The program is open Monday through Friday and operates on the same calendar as the school district. Eligible students need to be four (4) year's old by December 1, 2022 to enroll in the program.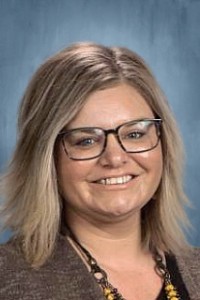 Full-Day Program
Cost $120 per week 1st child
$60 per week 2nd child
Hours: 7:45 a.m. - 3:00 p.m.
Half-Day Program
Cost $80 per week
Hours: 7:45 a.m. - 11:00 a.m.
All preschool students also get to go to art, library, computer lab, and music once a week.
Fireflies is a research and evidence-based preschool curriculum kit that creates enthusiasm for learning and builds school readiness skills. Delivered monthly, these preschool activity kits provide early childhood professionals with educational activities for children with various developmental needs, experiences, and diverse cultural backgrounds. All of the activity and assessment materials are aligned with the early learning standards.
REGISTRATION PROCESS

~Complete Registration Form
~Read and sign contract
~Non-refundable registration fee of $15
~4-year-old physical completed by physician
~Up-to-date immunization records
~Certified birth certificate
~Proof of residency