EDIT MAIN
MEET THE COUNSELOR
Click here for weekly updates!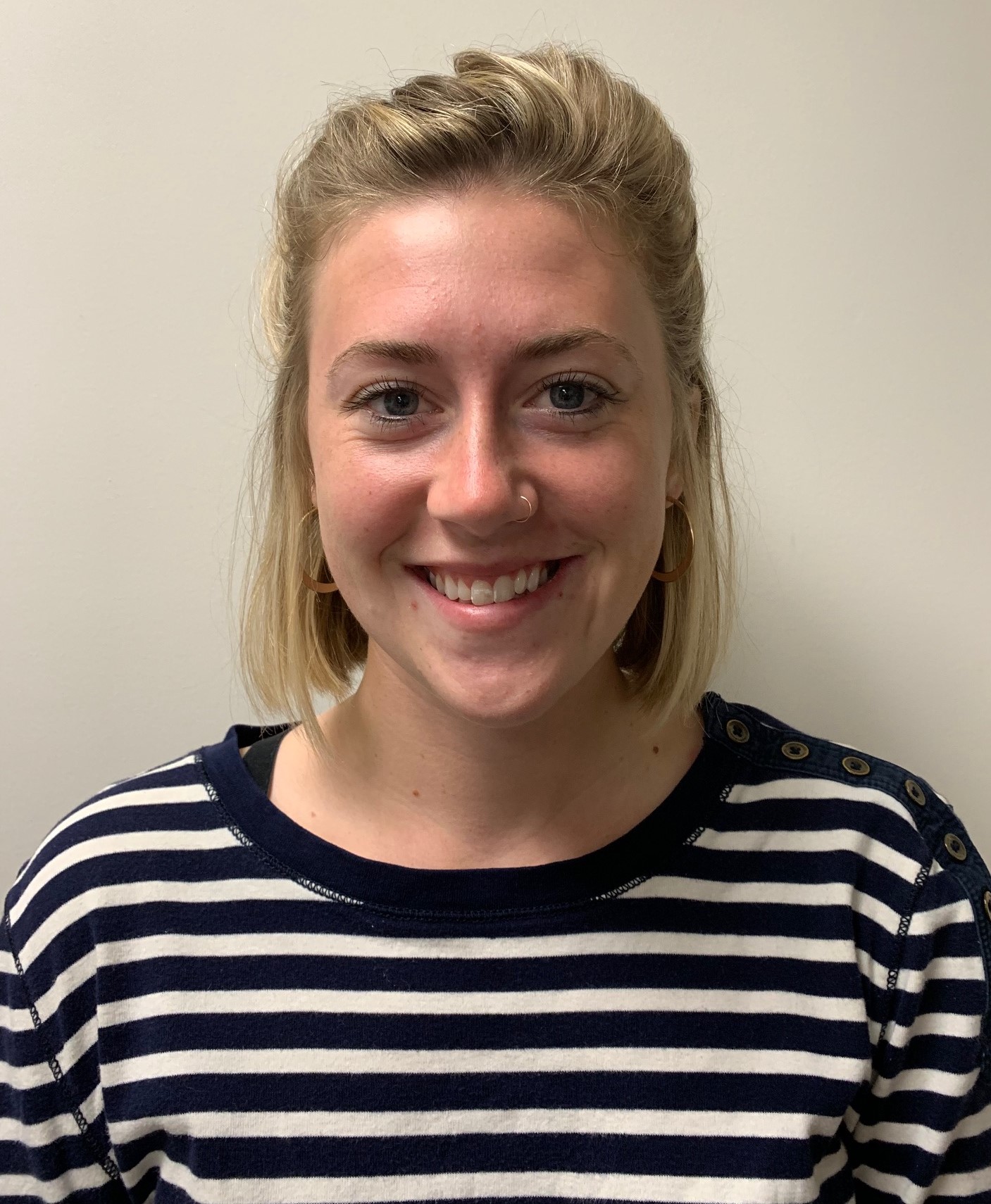 Hello and welcome back! I hope that you and your family had a great summer. My name is Andrea Rumler, and I am thrilled to be the new full-time counselor at Sand Creek Jr. /High School! I will be working alongside Mrs. McMunn, the Administrative Assistant for our Guidance Office. This is going to be a great year filled with learning, growth, and lots of new adventures! I cannot wait to get to know you all.
First, I wanted to take a moment to tell you a few things about me. I am originally from Jackson, MI. I received my Bachelor's degree from Siena Heights University in Psychology and my Master's degree, also from Siena Heights, in Clinical Mental Health Counseling. During my undergraduate time at Siena I played on the women's golf team, and during my graduate years I coached the men's and the women's teams. I also am a certified yoga instructor! I love all outdoor activities, reading, and trivia. My boyfriend and I live together in Hillsdale, MI with our dog, Calvin, who is a Lab Retriever/Rottweiler mix J
This will be my first year as a Counselor in a school setting, and I consider myself to be so lucky to have the opportunity to pursue my passion of counseling while at Sand Creek Community Schools. I am extremely excited to get the year started. My hope is that this school year will be full of learning and successful experiences for all students. Please feel free to contact me with any questions or concerns!
Andrea Rumler
Counselor
andrea.rumler@sc-aggies.us
517-436-3124 ext. 335