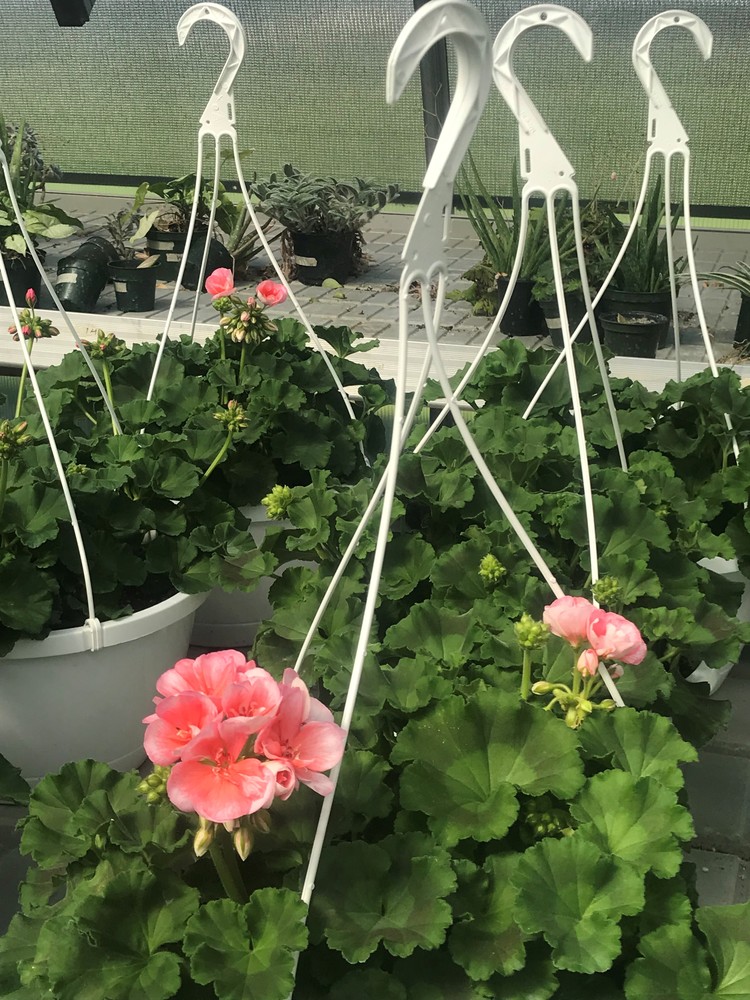 FFA Annual Plant Sale
Andrea Marken
Thursday, April 30, 2020
Sand Creek FFA Plant Sale
The Sand Creek FFA Annual Plant Sale begin's tomorrow May 1st. The students had planted all of their geraniums and spikes as well as seeded marigolds prior to the close of school on March 13. Due to the closure, we were unable to get any other flower plugs in or plant any vegetable seeds. Thus, we apologize for not having the variety of flowers and veggies that we have had in past years. This years sale is primarily products with geraniums and limited quantities of marigolds. Thank you for understanding.
This year we will be selling student grown plants the virtually/online with no contact pickup or face to face outside the greenhouse with social distancing practices.
If you would like to support the Sand Creek FFA and their plant sale please click here for more information on ordering and payment methods.
Thank you for supporting the Sand Creek FFA/Botany Class.